Munda Biddi Trail Group Notification - Kwokralup Beela Campsite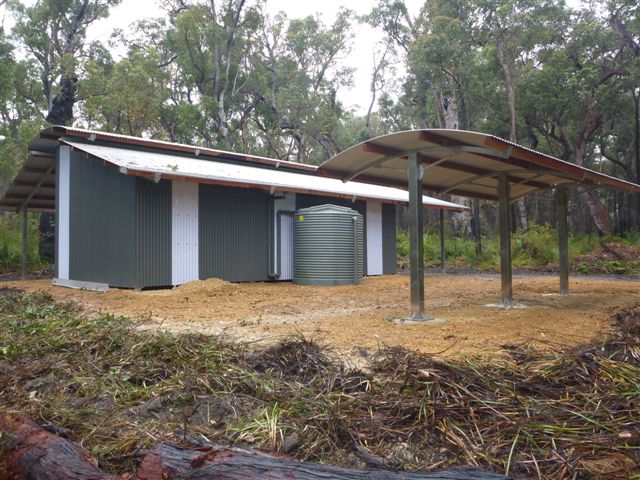 Duration: 18 Hours (approx.)
Any non-commercial groups with eight or more members, who are planning to stay overnight at Munda Biddi Trail campsites, are required to complete a Group Notification. This information assists other riders with their planning and it helps manage and record group use. This notification must be completed one month prior to the expedition. This is a notification only as campsites cannot be booked.
Group size is set at a maximum of 17 people, including leaders. This number has been set to ensure the ongoing sustainability of the campsites, facilities and the surrounding environment.
Groups should not occupy the shelter until after 6pm as a courtesy to other users. All group members need to carry tents.

All commercial operators offering services (i.e guided rides, tours) on the Munda Biddi Trail require a commercial operations licence prior to advertising, operating and completing this notification.