Animal Encounters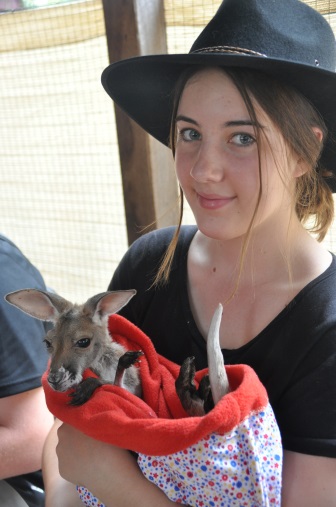 Duration: 1 Hours (approx.)
Short Program
An encounter with some of our unique native animal species
Get up close to some of our unique native animals and learn about their special adaptations to our harsh climate. Choose from the following: marsupials, reptiles, raptors, or a mix of animals.

Excursion duration is 1 hr and can be booked from 10am to 2pm. Start and finish times can be adjusted to your needs.

COST: $8.80 per student (minimum charge for 20 students and cost may vary according to animals provided)
Venues: Perth Hills Discovery Centre, Mundaring
Please note:
Maximum students per group is 30. Multiple groups can be accommodated.
Our booking officer will get back to you via email to confirm your excursion including COST within 5 working days.