The forest and its animals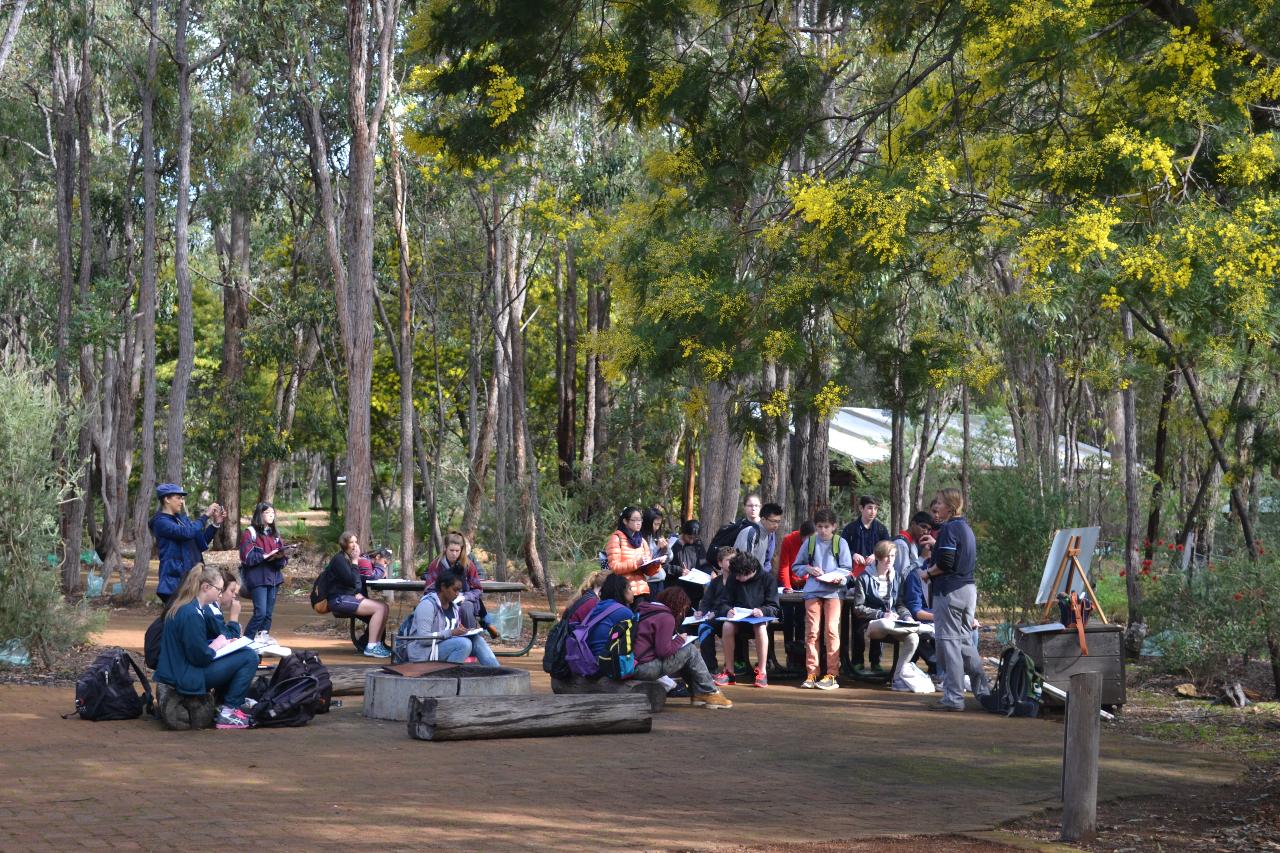 Plants need animals, animals need plants. But do they need humans? On this excursion students will explore through hands on activities and field visits the biodiversity of our forests, its inhabitants' relationships and how humans are impacting and managing the forests. Create your own excursion for a single class or up to a whole year level by choosing from these activities:

Biodiversity in the bush

Relationships – habitats and animals

Changes over time

Management strategies – protecting our
threatened fauna

Plant survival techniques

Animal evidence

Animal Encounter

For further information on each activity see our Years 7 – 10 excursion details document

COST: $16 per student (minimum payment for 20 students)

Excursion runs from 10am to 2pm including 30min for morning tea and lunch. Start and finish times can be adjusted to your needs.
Venues:
Perth Hills Discovery Centre, Mundaring
Forest Discovery Centre, Dwellingup
Please note:
Maximum students per group is 30. Multiple groups can be accommodated.
Our booking officer will get back to you via email to confirm your excursion including COST within 5 working days.