River and wetland ecosystems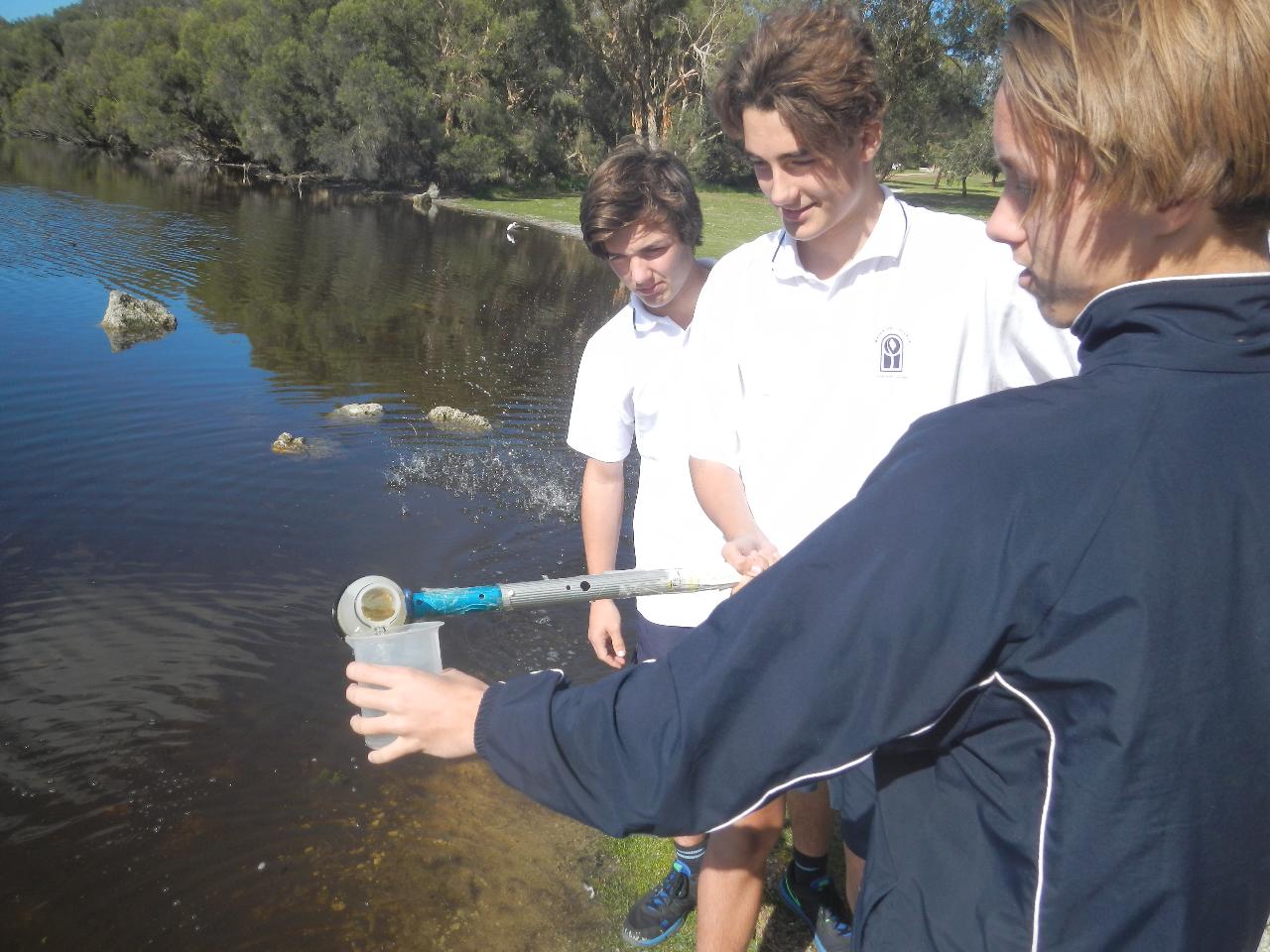 Duration: 4 Hours (approx.)
The wetlands and rivers of the Swan Coastal Plain have been significantly affected by human–induced change; yet these ecosystems are still an important part of the biodiversity of the region. This excursion enables students to undertake a range of field tasks to assess the living and non-living components of these ecosystems with either a Biology or Geography focus. Students explore key concepts related to ecosystem structure and function such as feeding relationships and energy flow, ecosystem services and challenges to sustainability. You can create your own excursion by choosing from these activities:

Plants, animals and human uses

Water quality testing

Macroinvertebrate sampling

Map interpretation and field sketch

Human impacts

Management strategies


For further information on each activity see our Years 7 – 10 excursion details document

COST: $16 per student (minimum payment for 20 students)

Excursion runs from 10am to 2pm including 30min for morning tea and lunch. Start and finish times can be adjusted to your needs.
Venues:
Perth Hills Discovery Centre, Mundaring
Forest Discovery Centre, Dwellingup
Please note:
Maximum students per group is 30. Multiple groups can be accommodated.
Our booking officer will get back to you via email to confirm your excursion including COST within 5 working days.