Night walks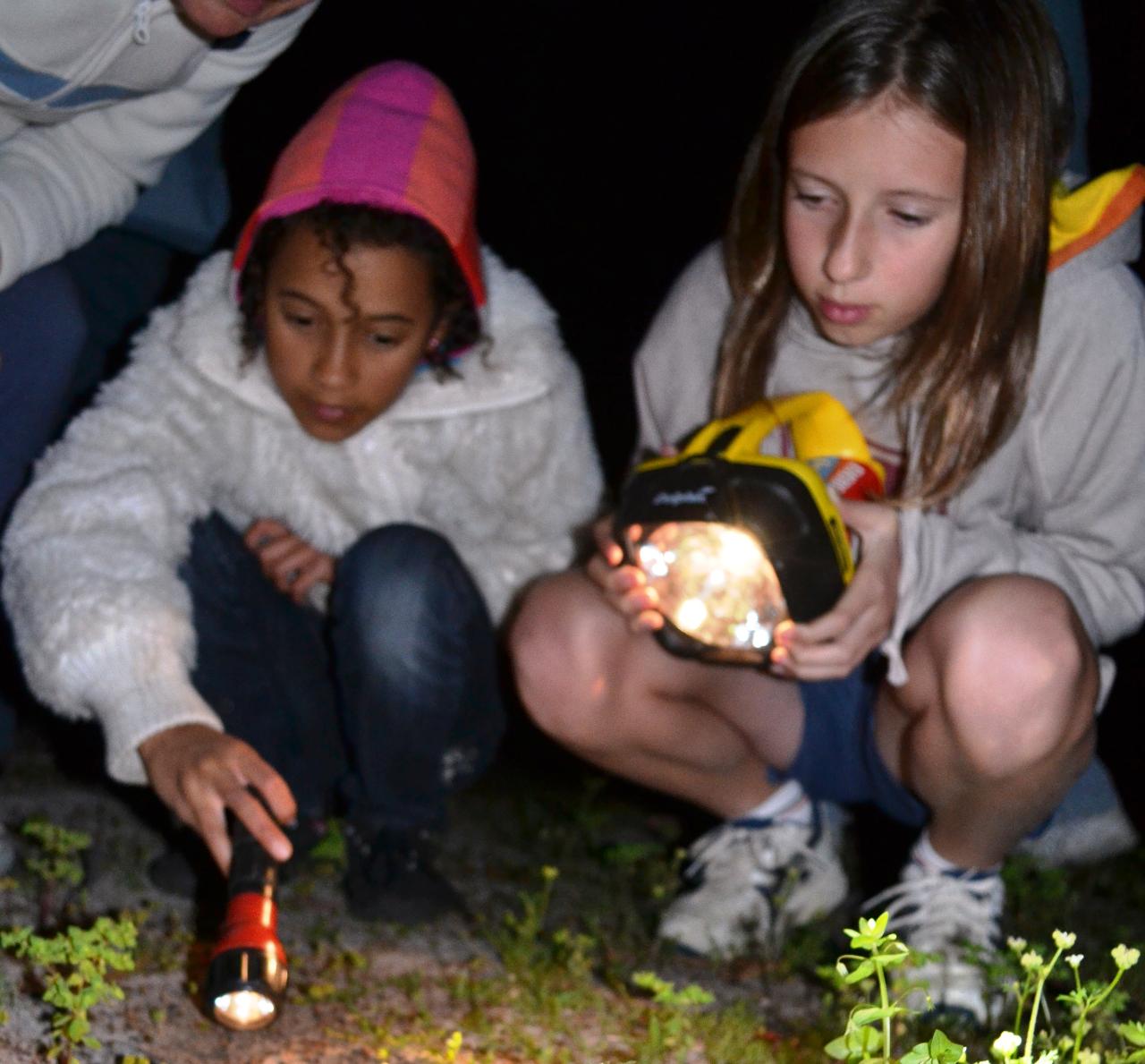 Duration: 1 Hours (approx.)
Short Program
Discover the forest at night
Experience the forest in darkness and chance an encounter with some of our amazing creatures of the night. What secrets will you discover as you explore the forest by torchlight?

Excursion duration is 1 hr and can be booked after sunset. Start and finish times can be adjusted to your needs.

COST: $7.70 per student (minimum charge for 20 students)
Venues:
Perth Hills Discovery Centre, Mundaring
Forest Discovery Centre, Dwellingup
Please note:
Maximum students per group is 30. Multiple groups can be accommodated.
Our booking officer will get back to you via email to confirm your excursion including COST within 5 working days.