Monitoring marsupials- Western Shield trapping excursion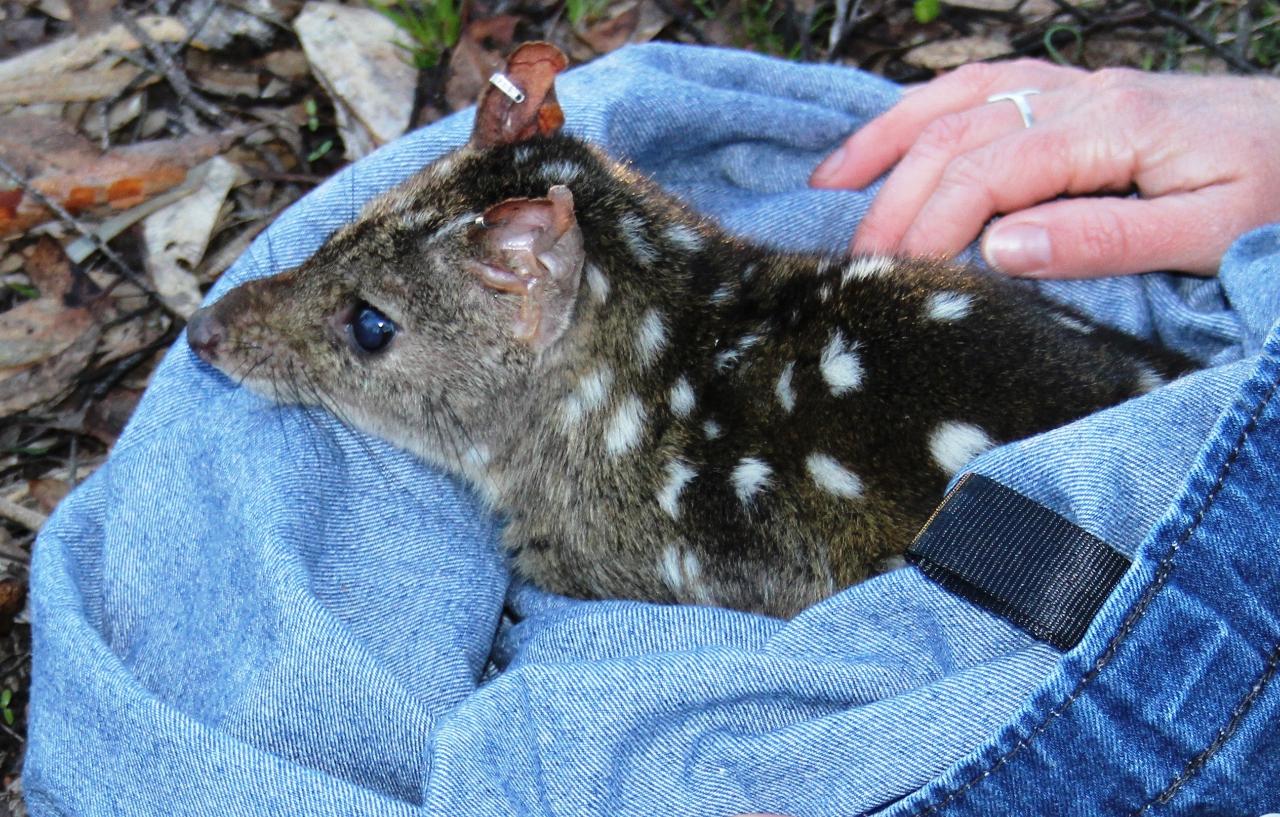 Duration: 2 Hours (approx.)
Years 11 and 12
Take part in a hands-on trapping session. Mix bait and set traps in late afternoon and return the next morning to measure and release animals. This is a great citizen science project for students to be part of Western Shield research.
Only available if also booking a Biology related excursion*. Early booking is essential as there are limited places. It is highly recommended the class undertakes the Fauna Biology excursion prior to the trapping to maximise and consolidate learning outcomes.

Students will discuss their ethical position and design a method for their monitoring mammals session by drawing on the knowledge of their experienced animal handler.
As this session has a late finish and early start time, we recommend you stay close to your venue.
COST: $14.00 per student (minimum charge for 20 students). Includes GST. *Extra cost for biology Excursion.

Venue:
Perth Hills Discovery Centre (3 locations, depending on booking dates)

Lane Poole, Dwellingup
Please note:
Maximum students per group is 30. Multiple groups can be accommodated.

Our booking officer will get back to you via email to confirm your excursion

within 7 working days.



Planning your visit:
If you have any questions in regards to this activity, please email us at n2n@dbca.wa.gov.au. You need to submit and online enquiry form for any program, no bookings will be taken via email or phone.