Monitoring marsupials Western Shield trapping excursion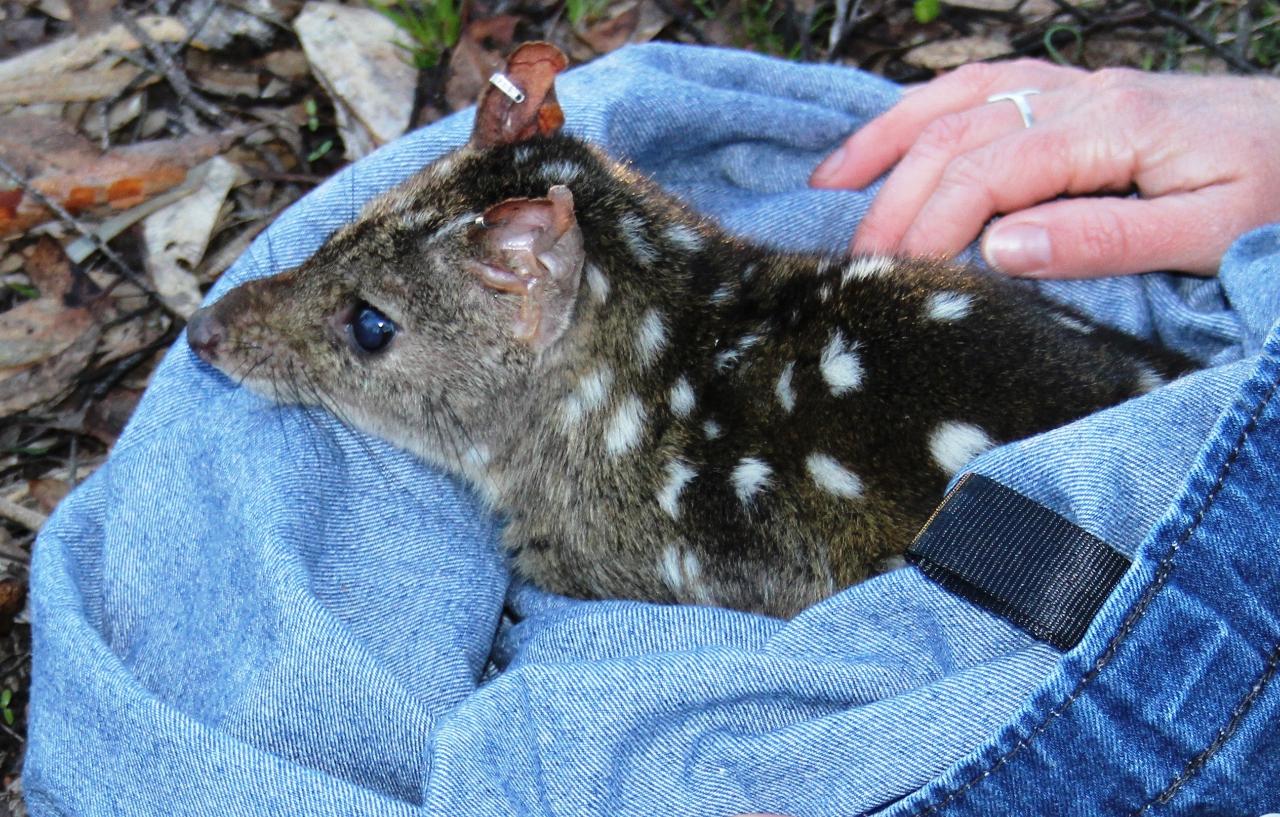 Duration: 2 Hours (approx.)
Years 11 and 12 and Bush Rangers
Take part in a hands-on trapping session. Mix bait and set traps in late afternoon and return the next morning to measure and release animals. This is a great citizen science project for students to be part of Western Shield research.
Only available if also booking a Biology related excursion. Early booking is essential as there are limited places. It is highly recommended the class undertakes a Western Shield Fauna Biology excursion prior to the trapping to maximise and consolidate learning outcomes.

Students will discuss their ethical position and design a method for their monitoring mammals session by drawing on the knowledge of their experienced animal handler.
COST: $14.00 per student (minimum charge for 20 students). Extra cost for Western Shield Fauna biology Excursion

Venue:
Perth Hills Discovery Centre (3 locations)
Forest Discovery Centre Dwellingup
Please note:
Maximum students per group is 30. Multiple groups can be accommodated.
Our booking officer will get back to you via email to confirm your excursion within 7 working days.