Nearer to Nature Discovery Club Membership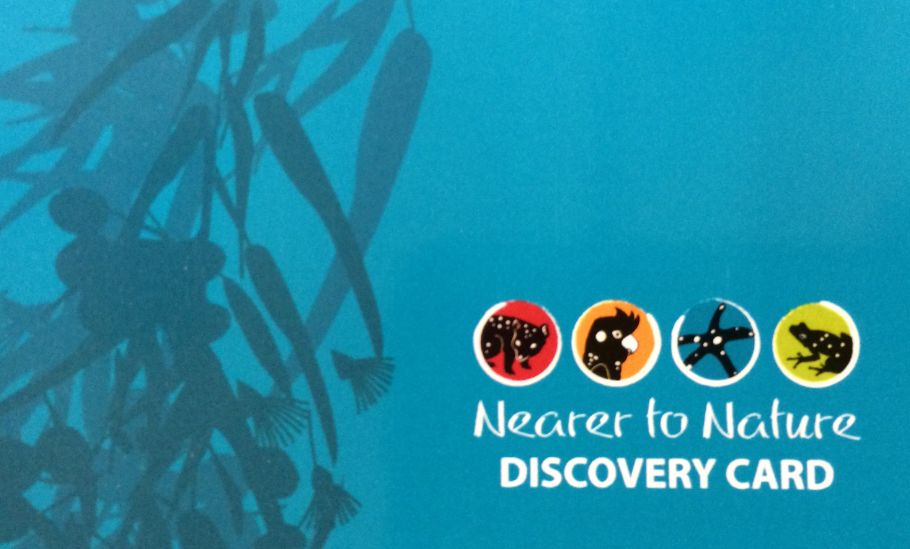 Duration: 365 Days (approx.)
Become a Nearer to Nature Discovery Club member and the whole family can enjoy:
exclusive FREE member-only events- four events a year
early access to programs and events - never miss out on the most popular activities
members-only discount prices
Participate in nine activities and get the tenth free*
Quarterly newsletter
* a $15 voucher will be emailed to you for your free activity
In order for your membership to be valid this season, you will need to wait for your confirmation email to be sent through before booking more Nearer to Nature activities. The order number found on the top left of your Discovery Club confirmation email will be your membership number which you can use when booking activities.

Your member number is valid for one year only- you will need to renew your membership after one year to receive your new member number.
Find out more by visiting https://www.dpaw.wa.gov.au/get-involved/nearer-to-nature/community