Doug the Darter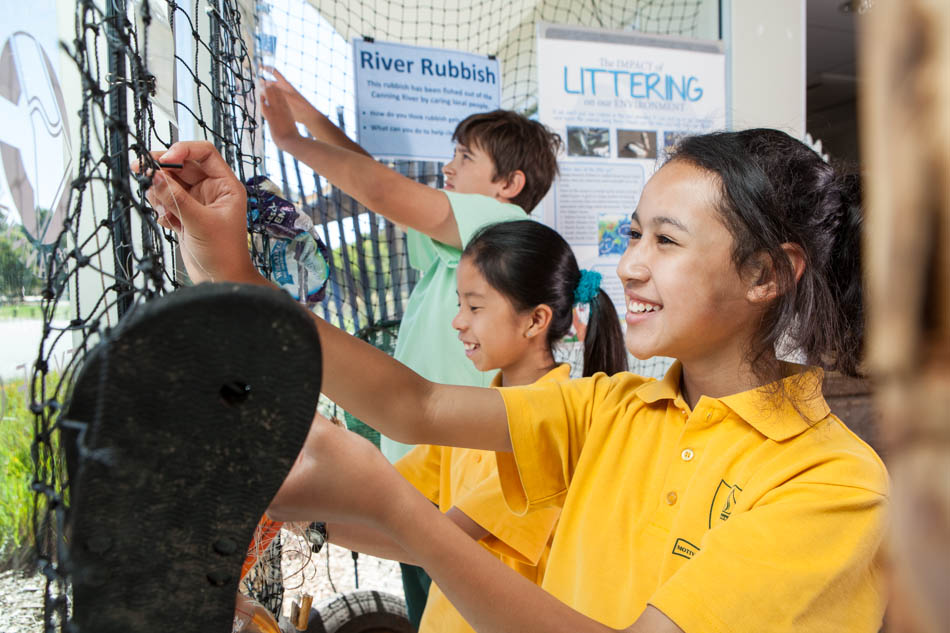 Duration: 90 Minutes (approx.)
Location: Wilson, Western Australia
Years 1- 3
A local waterbird's dice with death (Please note: Choose any time to be taken to the booking page. You can
choose the exact and correct time in the booking form)
Hear the 'real life' rescue story of Doug the Darter, a waterbird who became entangled in
rubbish. This story highlights how waste enters our waterways and the impacts
it can have on wildlife. Students participate in a rubbish survey and create
their own waste net to display in their classroom.
COST: $8.00 per student (minimum payment for 20 students)
Excursion duration is 1.5 hrs and can be booked between 9:30am to 2:30pm.
Science, HASS, Priorities – Sust
Venue:
Canning River Eco Education Centre, Wilson
Please note:
Maximum students per group is 30. Multiple groups can be accommodated.
Our booking officer will get back to you via email to confirm your excursion within 7 working days.
Planning your visit: