A Day in the Park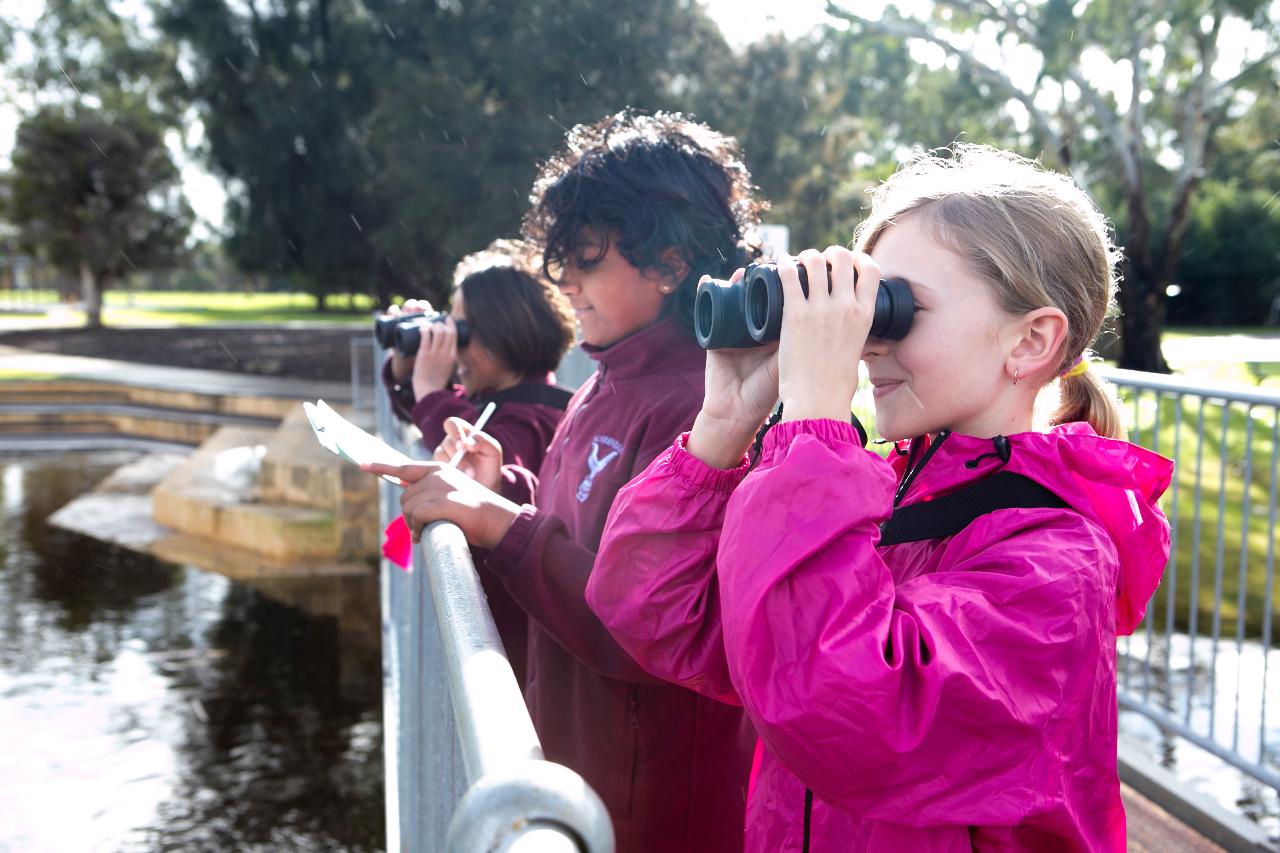 Duration: 4 Hours (approx.)
Year 2-6
Enjoy the great outdoors!
Finish off the school year by consolidating environmental learning and having fun at the same time! Join us in the scenic Canning River Regional Park for a day of nature-based activities that will keep your students switched on to environmental science until the end. Activities
adapted to suit all year levels.
Bookings can only be made on the following dates:
Term 4 (Week 8): December 3, 4, 5
COST: $9 per student (minimum payment for 15 students)
Excursion duration is 4hrs and includes morning tea and lunch breaks.
Science, HASS, Priorities – Sust, A&TSI
Venues:
Canning River Eco Education Centre, Wilson
Please note:
Maximum students per group is 30. Multiple groups can be accommodated.
Our booking officer will get back to you via email to confirm your excursion including COST within 5 working days.