Sense - ational trail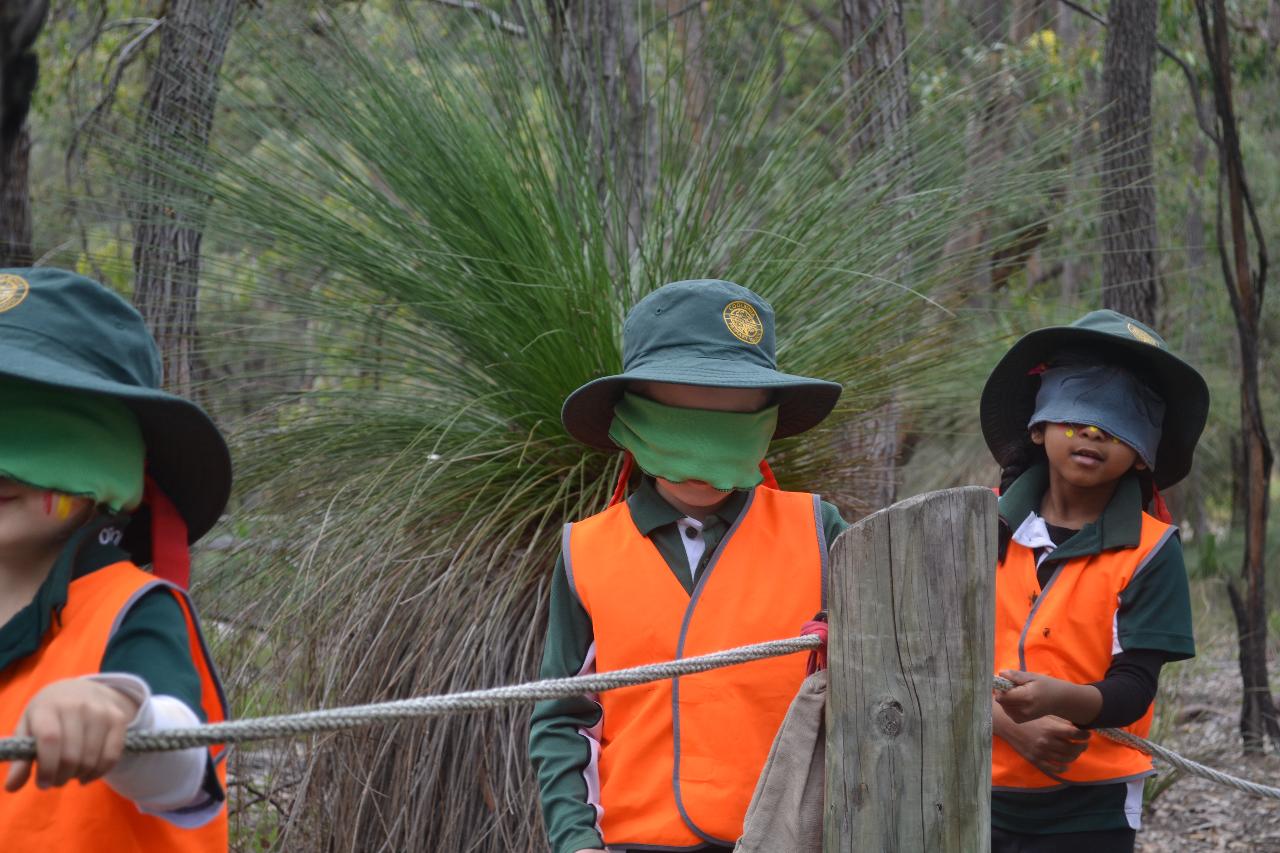 Duration: 1 Hours (approx.)
Sense-ational Trail
Students engage sensory skills as they explore the forest using blindfolds along a 200m rope walk trail.
Venues: PHDC $7.70
Duration: 1 hour
COST: $7.70 per student (minimum charge for 20 students and cost may vary according to animals provided)

Venues: Perth Hills Discovery Centre, Mundaring
Please note:
Maximum students per group is 30. Multiple groups can be accommodated.
Our booking officer will get back to you via email to confirm your excursion including COST within 5 working days.