The river is our home incursion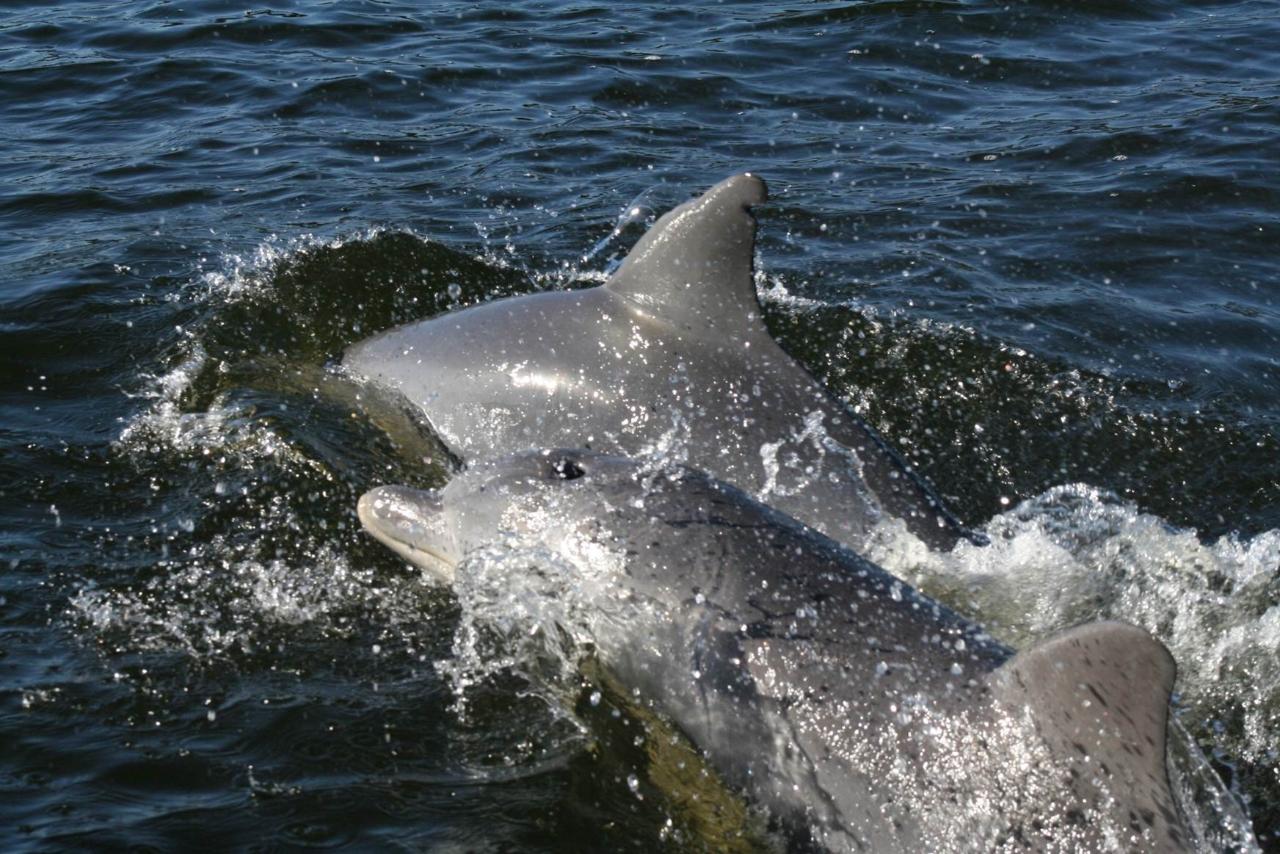 Duration: 1 Hours (approx.)
Pre Primary - Year 2
Incursion
Learn about the amazing dolphins that call our river home
How lucky are we to have dolphins that call our river home!? Learn all about these dolphins, how to identify them by name and recognise behaviours. Hear the story of Daniel, a boy with an enquiring mind, and learn what you can do to keep our rivers healthy.
Incursion duration is 1 hr. Start and finish times can be adjusted to your needs.

COST: Perth metropolitan area, one class (up to 30 students) is $200 per hour or part thereof, second class, $180 per class incursion.
Please note:
Maximum students per group is 30. Multiple groups can be accommodated.
Our booking officer will get back to you via email to confirm your incursion including COST within 5 working days.