Nature Expedition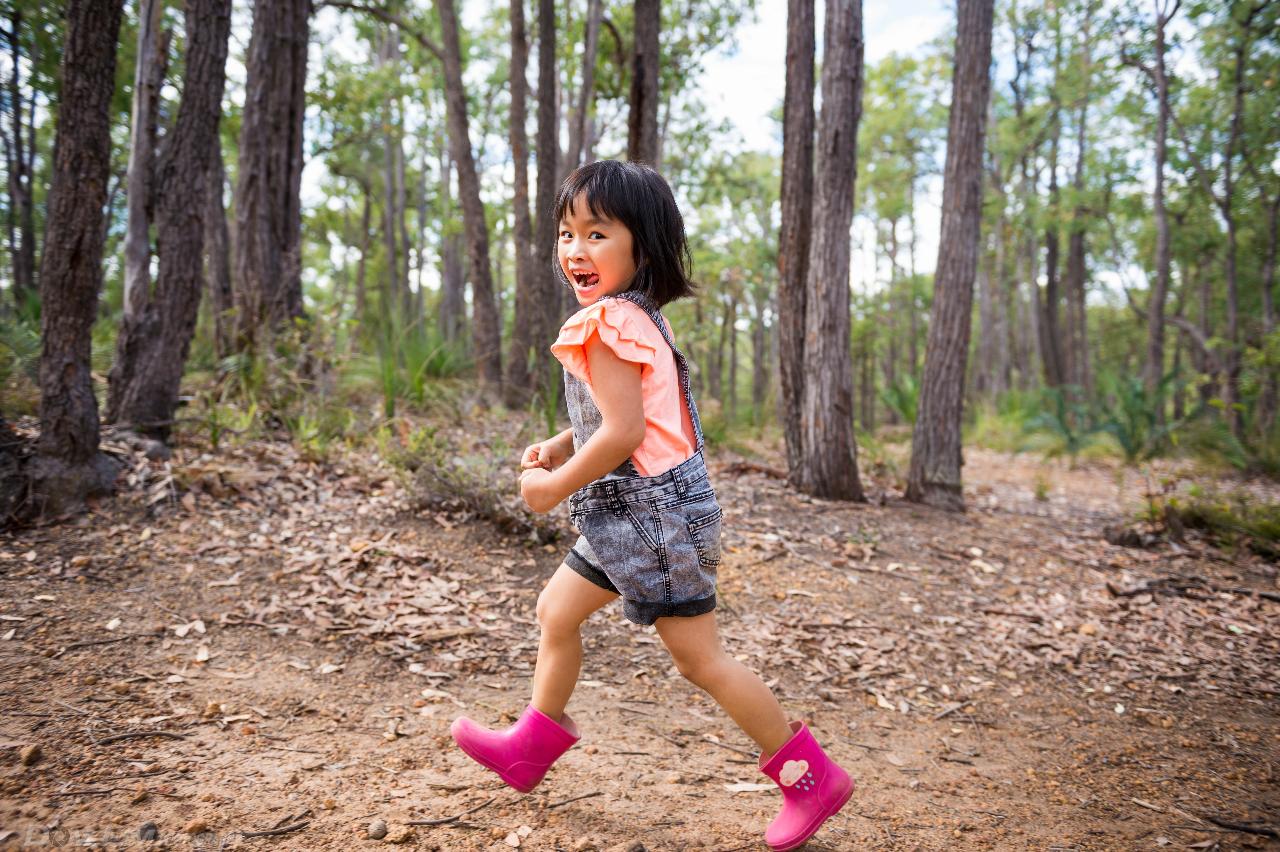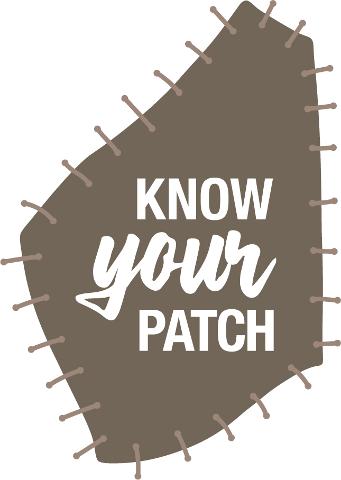 Duration: 90 Minutes (approx.)
Location: Kent St & Queens Park Rd, Wilson, Western Australia
Are you ready to get up close with nature on an adventurous expedition?
On a journey around the Riverpark, you will discover curious critters, flowering flora and wetland wonders while completing mini missions. Using new tools and skills will have you looking at nature with a new perspective.

You will get to know this local patch by the end of the activity and go home with some tips on how to explore and enjoy your local parkland.
This activity is suitable for children 3-7 years of age. Tickets must be purchased for participating children only. The ages for each activity are in place for your children to get the most out of their activity. In most cases, these age limits are in place due to activity content, recommendations by outside providers or for safety reasons. We appreciate your understanding in booking only children who are age appropriate into activities.

Please note that our activities are carried out with recommendations and advice from the government to ensure the health and safety of our participants, staff and volunteers.
You will need to register for contact tracing on the Safe WA app or the paper form on your arrival.
We want to ensure our participants are happy, healthy and safe during and after their experience. If you or your child are displaying the below symptoms, please do not attend:
- Runny nose
- Coughing
- Fever
We will provide a full refund if you cannot attend due to these symptoms, are awaiting a covid-19 result or have been in contact with anyone who has a confirmed case.
Know Your Patch reserves the right to ask that you not participate in the activity if you arrive and display these symptoms.
Stay up to date on the latest Covid information, including exposure sites at wa.gov.au.