Catchment carer's trail - WWS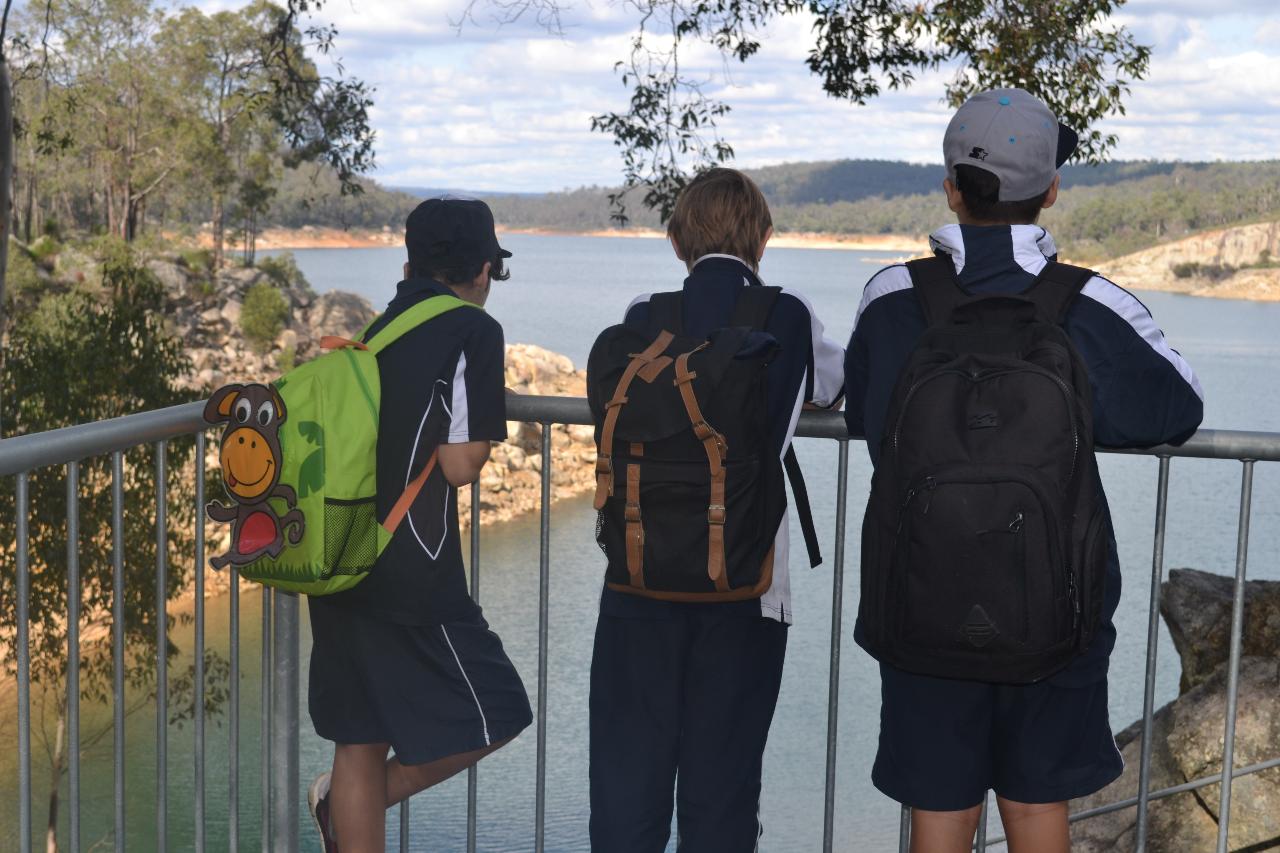 Duration: 90 Minutes (approx.)
Forests provide essential resources, including clean water. Through an inspiring activity-based walk to Mundaring Weir we examine the factors that influence the water cycle in nature, and how water flow in a catchment connects everything. We consider the impact of management issues such as salinity, dieback and erosion; as well as water quality, water security, and our water supply system. We then look at how our personal choices affect the sustainability of our forest and water resources. A highlight is a panoramic view from a secret spot!
This excursion is suitable for Years 4 - 12.
The Catchment Carers' Trail resource pack is available to download online

Duration 1.5 hrs.
COST: Free to approved Waterwise Schools for up to two classes per school (60 students).

Venues: Perth Hills Discovery Centre, Mundaring
Please note:
Maximum students per group is 30. Multiple groups can be accommodated.
Our booking officer will get back to you via email to confirm your excursion including COST within 5 working days.