River health snapshot - WWS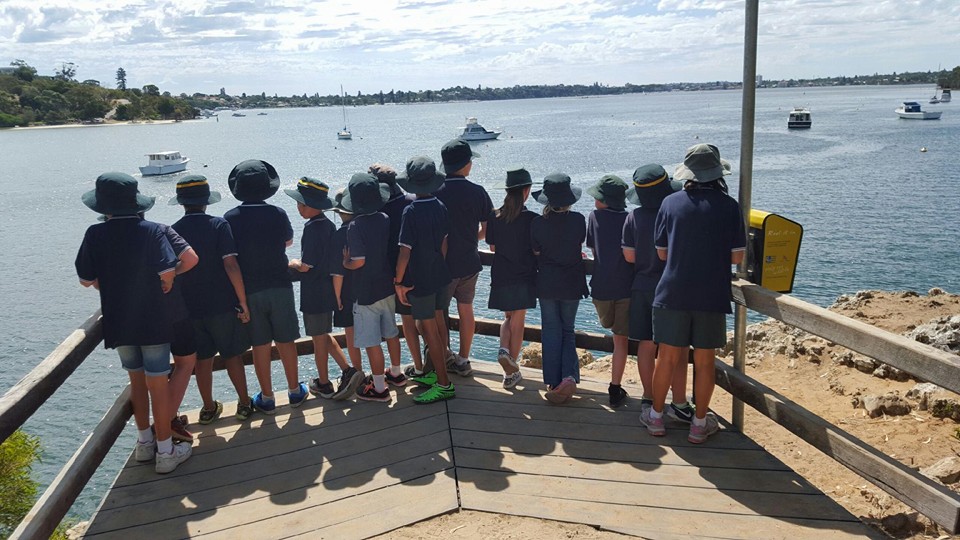 Duration: 90 Minutes (approx.)
Year 4 - 12
Identifying risks to natural ecosystems
The Swan and Canning rivers are an important part of life in Perth; that ecosystem is also an important part of the biodiversity of the region. Students conduct a site survey to assess such factors as vegetation, animal life and human impacts. They then conduct water quality testing to see what measures of pH, salinity, turbidity and nutrients tell us about the health of the environment.
This excursion can be tailored to the needs of Years 4- 6 or 7 – 12.
COST: Free to approved Waterwise Schools for up to two classes per school (60 students).
Excursion duration is 1.5 hrs and can be booked from 9:30am to 2:30pm. Start and finish times can be adjusted to your needs.
Venues:
Point Walter
Riverside Gardens, Bayswater
Or a suitable river site of your choice.
Please note:
Maximum students per group is 30. Multiple groups can be accommodated.
Our booking officer will get back to you via email to confirm your excursion including COST within 5 working days.