Totems yarning incursion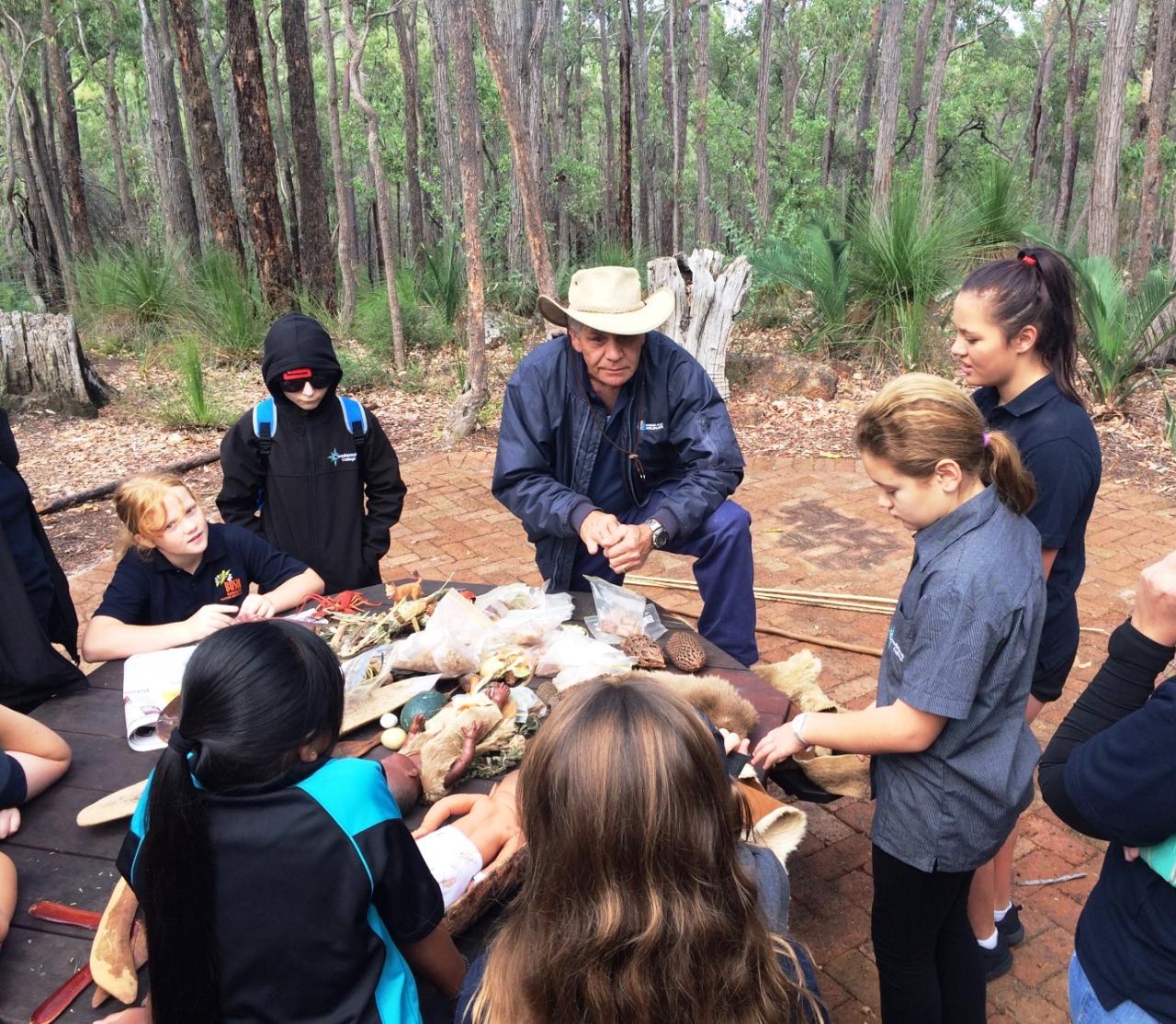 Duration: 1 Hours (approx.)
NOT AVAILABLE IN 2023
Years 7 - 12
Incursion
An introduction to Indigenous Australian culture (Please note: Choose any time to be taken to the booking page. You can choose your exact desired time in the booking form)
Discover how Indigenous Australians connected to the environment and practiced sustainable use of resources. Learn about totems and how they were important for the survival of species.

Incursion duration is 1 hr.

COST: Perth metropolitan area, one class (up to 30 students) is $200 per hour or part thereof, second class, $180 per class incursion.
Please note:
Maximum students per group is 30. Multiple groups can be accommodated.
Our booking officer will get back to you via email to confirm your incursion within 7 working days.