Djarlma - The forest and me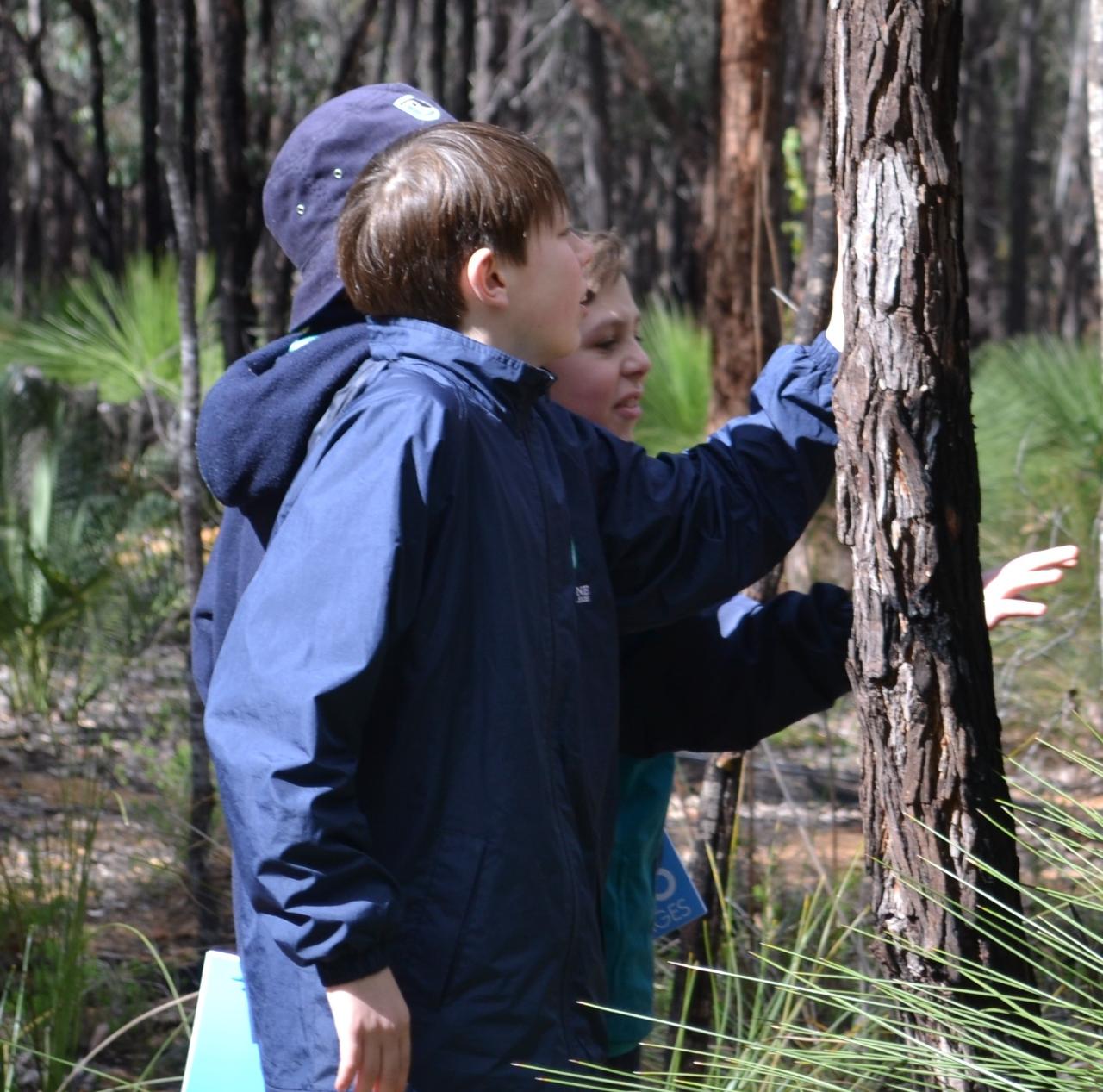 Duration: 4 Hours (approx.)
Year 3-6
Our forests provide us with essential resources such as timber and clean water. They're also a haven for biodiversity. Students get to know the forest up close, not only for its tremendous trees, but a whole host of other amazing organisms, as well as how the forest supports us. Students will investigate all the valuable products the forest provides and how we can protect the forests forever!.
COST: $14.00 per student
Excursion runs from 10am to 2pm including morning tea and lunch. Groups arrive at 10 am then have 15-20 minutes for morning tea, activities commence after morning tea. Finish times can be adjusted to your needs.
Science, Priorities – Sust
Venues:
Wellington Discovery Forest (near Bunbury)
RAC Margaret River Nature Park
Other locations by arrangement
Please note:
Maximum students per group is 30. Multiple groups can be accommodated.
Our booking officer will get back to you via email to confirm your excursion within 7 working days.