Habitat Heroes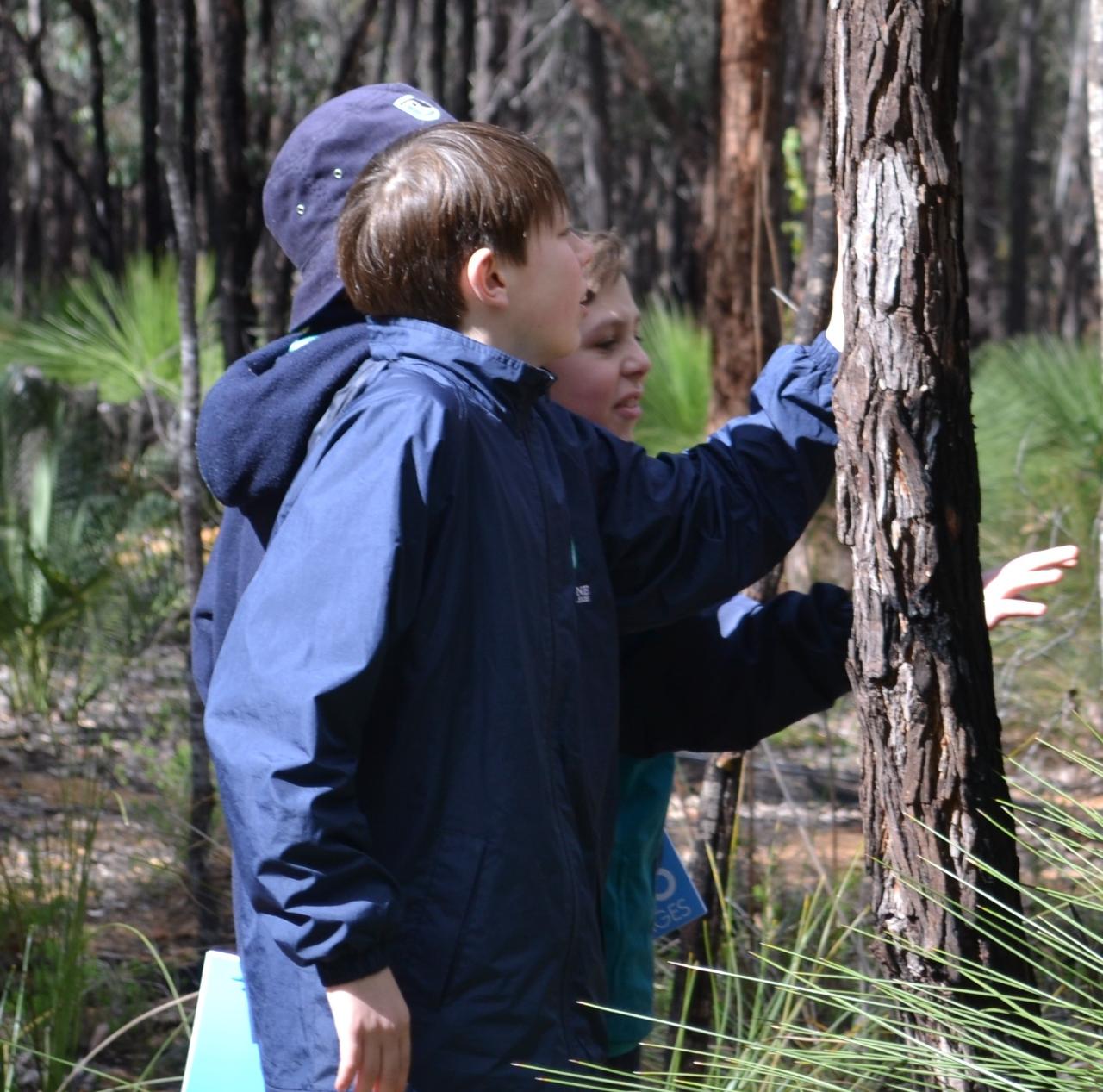 Duration: 4 Hours (approx.)
Year 4-6
Discover more about our native wildlife
Many species of our unique native animals are in a struggle for survival and may be on the brink of extinction. This excursion explores, through a habitat game, how habitats sustain those species and what needs to be done to counter introduced predators. We examine how science is monitoring our native animals to see if we can bring them 'back from the brink'. Students get a close up look at some of our native wildlife through an engaging taxidermy display.
The Western Shield action pack is available to download online.
COST: $14.00 per student
Excursion runs from 10am to 2pm including breaks for morning tea and lunch. Groups arrive at 10 am then have 15-20 minutes for morning tea, activities commence after morning tea. Finish times can be adjusted to your needs.
Science,HASS, Priorities – Sust
Venues:
Wellington Discovery Forest, near Bunbury
RAC Margaret River Nature Park
Please note:
Maximum students per group is 32. Multiple groups can be accommodated.
Our booking officer will get back to you via email to confirm your excursion within 5 working days.