The Noongar Way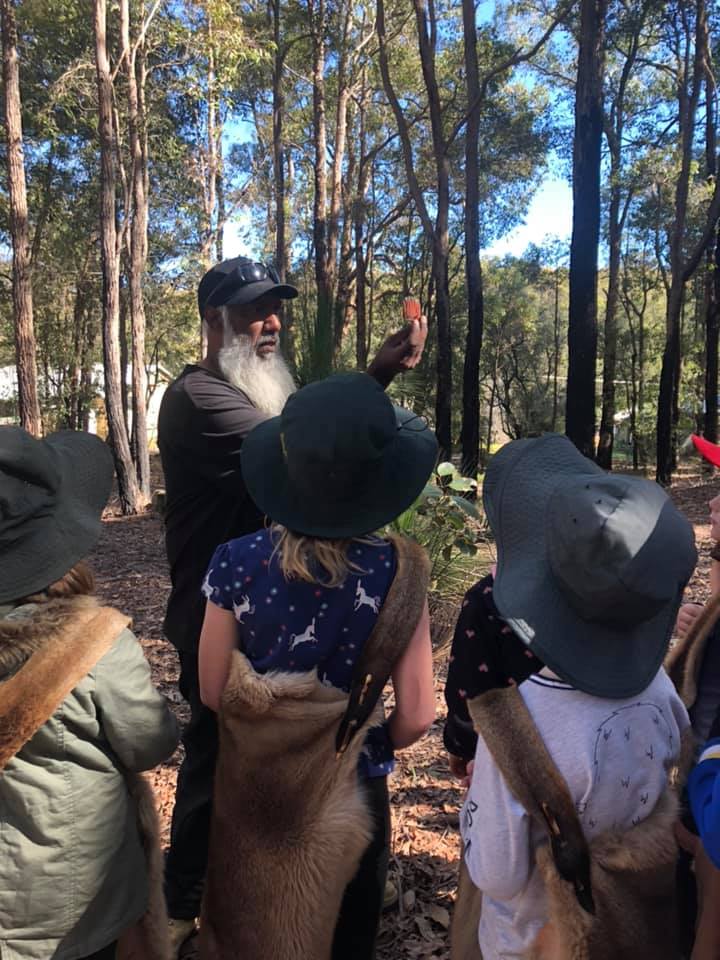 Duration: 4 Hours (approx.)
Years 1 - 10
The Noongar Way


The Noongar people of the South West have lived on and managed the land for at least 60,000 years. Traditional knowledge encapsulates an understanding of the rhythms and relationships of the environment. We have partnered with local indigenous leaders to offer a range of cultural excursions giving an insight into traditional knowledge and lifestyles.
The excursion will be tailored to suit your age group. It always includes a bushwalk to learn about traditional uses of plants and animals and to help develop an individual connection to country. Other activities may include singing, dancing, didgeridoo, crafts hunting role play and tool making.
Science, HASS, Priorities - A and TSI, Sust
COST: $16.00 per student

Excursion runs from 10am to 2pm including morning tea and lunch times. Groups arrive at 10 am then have 15-20 minutes for morning tea, activities commence after morning tea. Finish times can be adjusted to your needs.
Venues:

Wellington Discovery Forest, near Bunbury
Please note:
Maximum students per group is 30. Multiple groups can be accommodated.
Our booking officer will get back to you via email to confirm your excursion within 7 working days.