Investigating the forest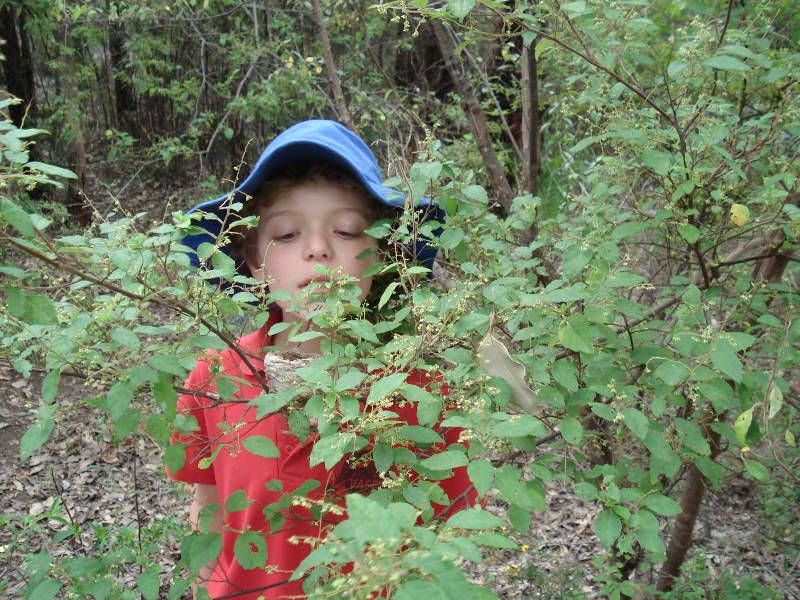 Duration: 4 Hours (approx.)
PP - Year 2
Collect clues to your mystery plant including surprising information about how they are used by humans present and past and other inhabitants of the forest. On the way, explore shape and texture, sights, sounds and smells before passing the facts you have gathered on to the rest of the group.
Excursion runs from 10am to 2pm including morning tea and lunch. Groups arrive at 10 am then have 15-20 minutes for morning tea, activities commence after morning tea. Finish times can be adjusted to your needs.

Science, HASS, Priorities - Sust, A & TSI
COST: $14.00 per student

Venues:
Wellington Discovery Forest, near Bunbury
RAC Margaret River Nature Park
Please note:
Maximum students per group is 30. Multiple groups can be accommodated.
Our booking officer will get back to you via email to confirm your excursion within 5 working days.