Bushfire - Incursion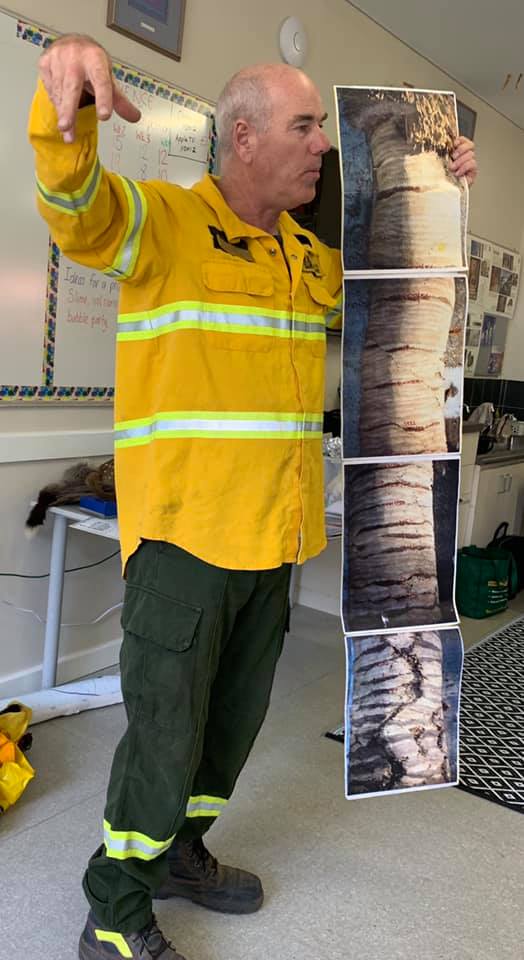 Duration: 1 Hours (approx.)
Year 5 to 9
Incursion
Fire has been a natural part of the environment in south-west WA for millions of years. This excursion enables students to investigate a range of fire-related topics.
Find out more about the history of fire in WA. Learn about how fire is used by Parks and Wildlife Service to manage ecosystems and reduce bushfire risk and what we can each do to be prepared for the bushfire season.
Incursion duration is 1 hr.


COST: One class (up to 30 students) is $150. Second class, $100 per class.
Please note:
Maximum students per group is 30. Multiple groups can be accommodated.
Our booking officer will get back to you via email to confirm your incursion within 5 working days.