Sense-ational nightlife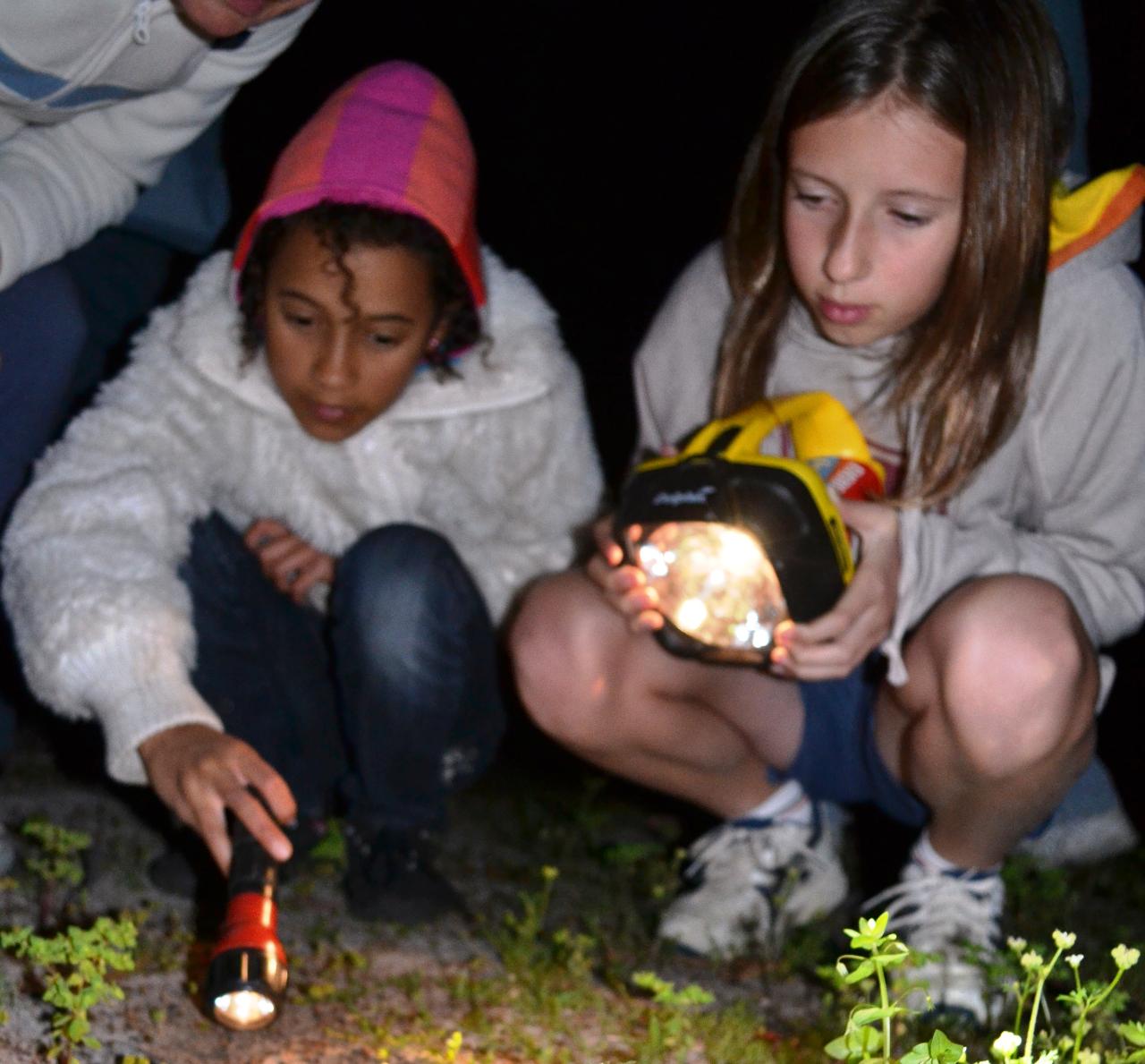 Duration: 2 Hours (approx.)
Years PP - Yr 12
Discover the forest at night (Please note: Time will vary depending on the time of year)
Experience the forest in darkness and chance an encounter with some of our amazing creatures of the night. What secrets will you discover as you explore the forest by torchlight?

Students will also explore the forest blindfolded along our rope walk trail, using the senses of smell, touch and hearing.
This experience will be a highlight of your school camp.

Excursion duration is 2 hours and can be booked after sunset.

COST: $12.00 per student
Venues:
Wellington Discovery Forest, near Bunbury
RAC Margaret River Nature Park
Nocturnal animal talk and spotlight walk only (60-90 mins) can also be run at other locations by agreement
Please note:
Maximum students per group is 30. Multiple groups can be accommodated.
Our booking officer will get back to you via email to confirm your excursion within 7 working days.