Creepy Crawlies @ RAC Nature Park Margaret River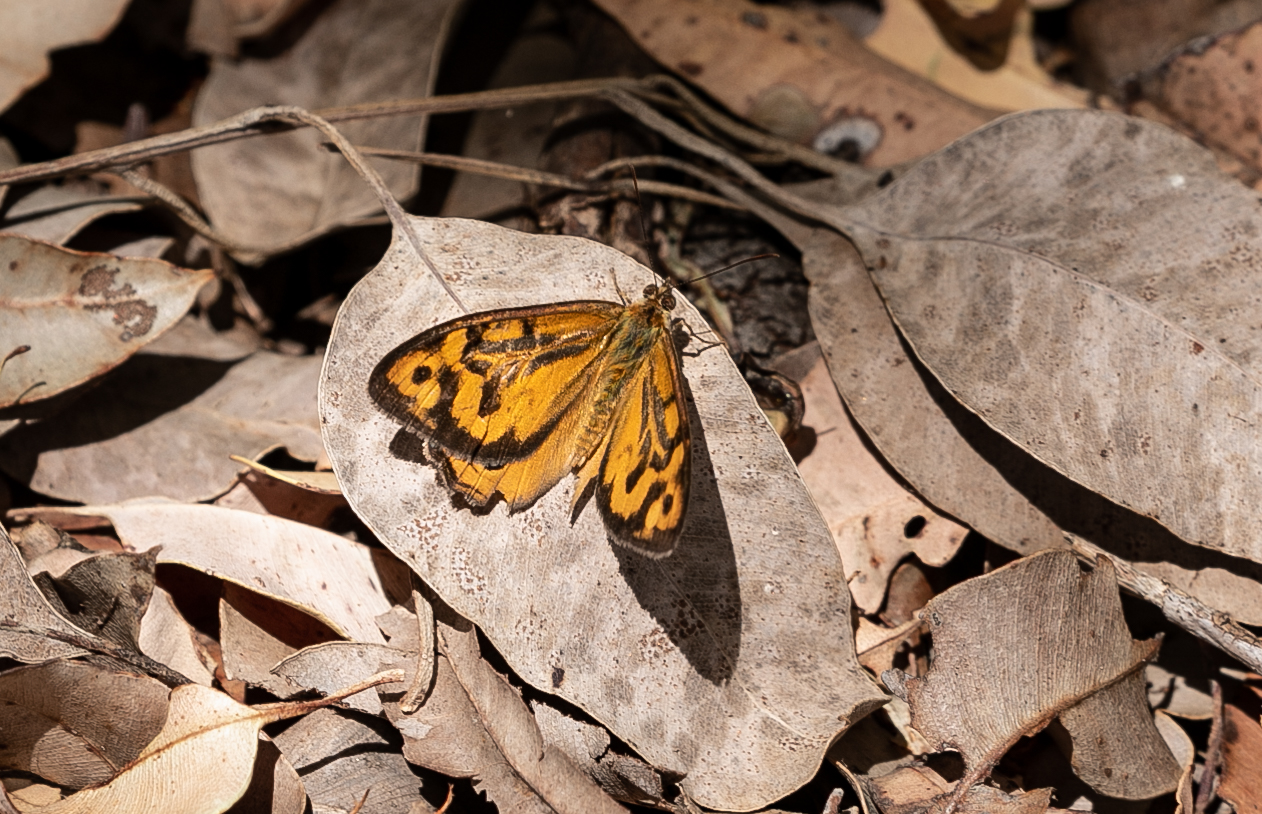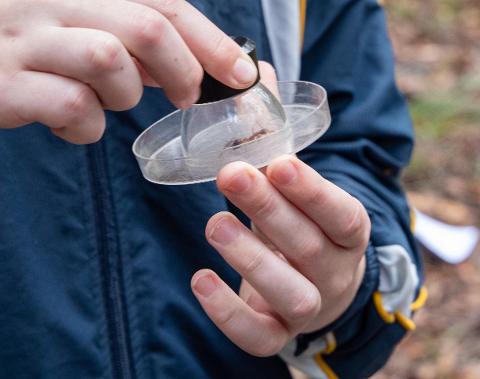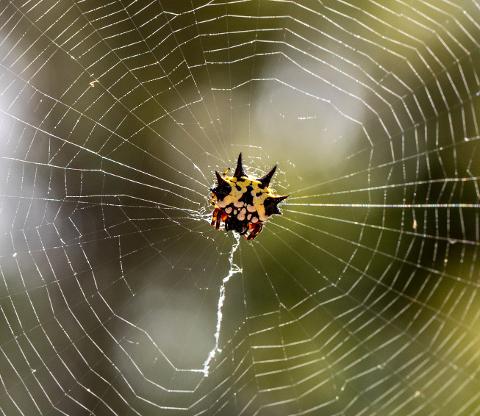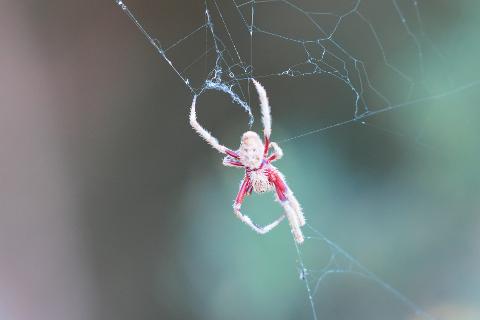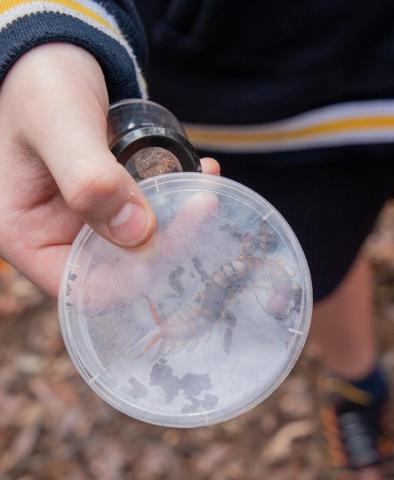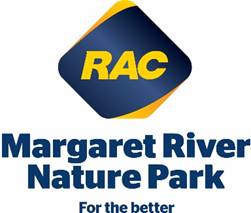 Duration: 2 Hours (approx.)
Location: Margaret River, WA
Creepy Crawlies @ RAC Nature Park Margaret River

Did you know invertebrates make up 95% of all animal species? Join the Nearer to Nature SW team as we take a closer look at the diversity of creepy crawlies that call the Wooditjup National Park their home. We will delve into the world of the arthropods and discover how to identify different insects and arachnids. Discover why these animals are so important to the environment as we examine their features through magnifiers and determine if they are a chewer, poo-er or spewer. We will explore the different habitats in the jarrah / karri forest while we search for its resident creepy crawlies.
This experience is for children 5+ years and their accompanying adults. Only children require a ticket. It is a 2 hour activity. Bring snacks and water bottles with you in a backpack as we will be heading out into the forest. Please wear long pants and enclosed shoes and dress appropriately for the weather.
Terms and Conditions:
A minimum number of participants is required. Event organizers have the right to cancel the event if minimum numbers are not reached. The decision to cancel the event will be made 1-2 days before the commencement of the event and notice will be given to participants via email or phone contact. A full refund will be provided.
Children must be accompanied by an adult and be under their responsibility during the event. Activity suitable for children 5 years and over. Only children require a ticket. Siblings under 5 yrs are welcome and do not require a ticket.
Please contact us on swecoed@dbca.wa.gov.au or 9725 4300 if you have any questions regarding this activity.