Big Kids Campout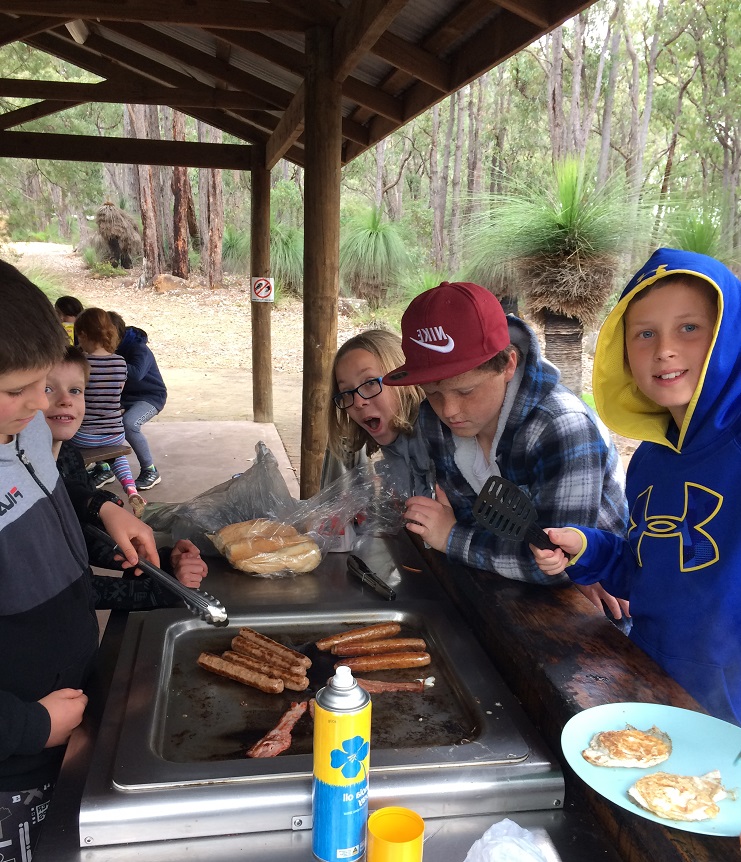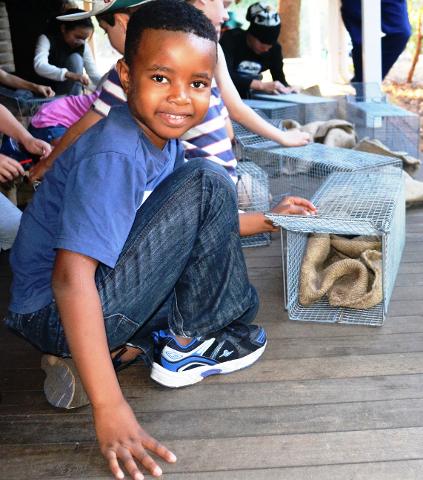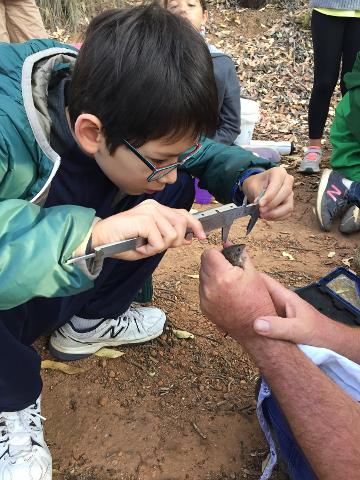 Duration: 19 Hours (approx.)
Location: 380 Allen road, Mundaring, Western Australia
Send the kids out for an overnight campout!
Start the session by setting up tents and equipment ready for a parent free night. Meet and greet the other campers in engaging games and challenges before preparing for an exclusive activity- a marsupial trap and release. Before bed, there are many camping games to play, and if the season is right, a campfire is always a crowd favourite.
We have many animals who live in the bush and the kids will get to participate in a special marsupial monitoring session using scientific equipment. This activity will mean an early wake up the next day, but it is worth it if there is a chance to catch a possum or even a threatened species.
Finish the camp off with more camp games and packing up campsites ready for parents to come and pick up the kids. You will need to bring all your own camping gear including tents, sleeping bag and mattress as well as the usual clothes and toiletries.
Children are welcome to share tents with their siblings/friends, but this must be approved by all parents/guardians before dropping off at the camp. There are hot showers available. A packing list will be provided upon booking.
Children will be preparing and cooking their own dinner and breakfast under close supervision of staff. There are electric BBQ's, a toaster, kettle and fridge on site. All food cooked on the BBQ will be checked by an adult before consumption.
This is a 'drop and leave' activity suitable for children 7-12 years of age. Tickets must be purchased for participating children only. The ages for each activity are in place for your children to get the most out of their activity and due to safety and management on a drop-off activity we cannot allow older or younger children to participate. We appreciate your understanding in booking only children who are age appropriate into activities.
If you have any questions about this activity, please email n2n@dbca.wa.edu.au.
Please note that our activities are carried out with recommendations and advice from the WA government to ensure the health and safety of our participants, staff and volunteers.
We want to ensure our participants are happy, healthy and safe during and after their experience, so we appreciate your understanding for the below conditions:
- A full refund will be provided for any cancellations more than 48 hours before the start time of the activity.
- Please do not attend if any of your family members are unwell and displaying possible Covid-19 symptoms, have been in recent contact with a confirmed Covid-19 case or have been advised to self-isolate.
- If any of the attending members arrive with a cough, runny nose or fever, Nearer to Nature has the right to ask that you not participate in the activity.
- If you need to cancel within 48 hours of the activity start time due to a Covid-19 related reason (symptoms, positive test, exposure or self-isolation), you will be provided with a credit up to the activity value, if you notify Nearer to Nature before the start of the activity.
For more information on Nearer to Nature or to subscribe to the e-newsletter click here.