Sustainable forestry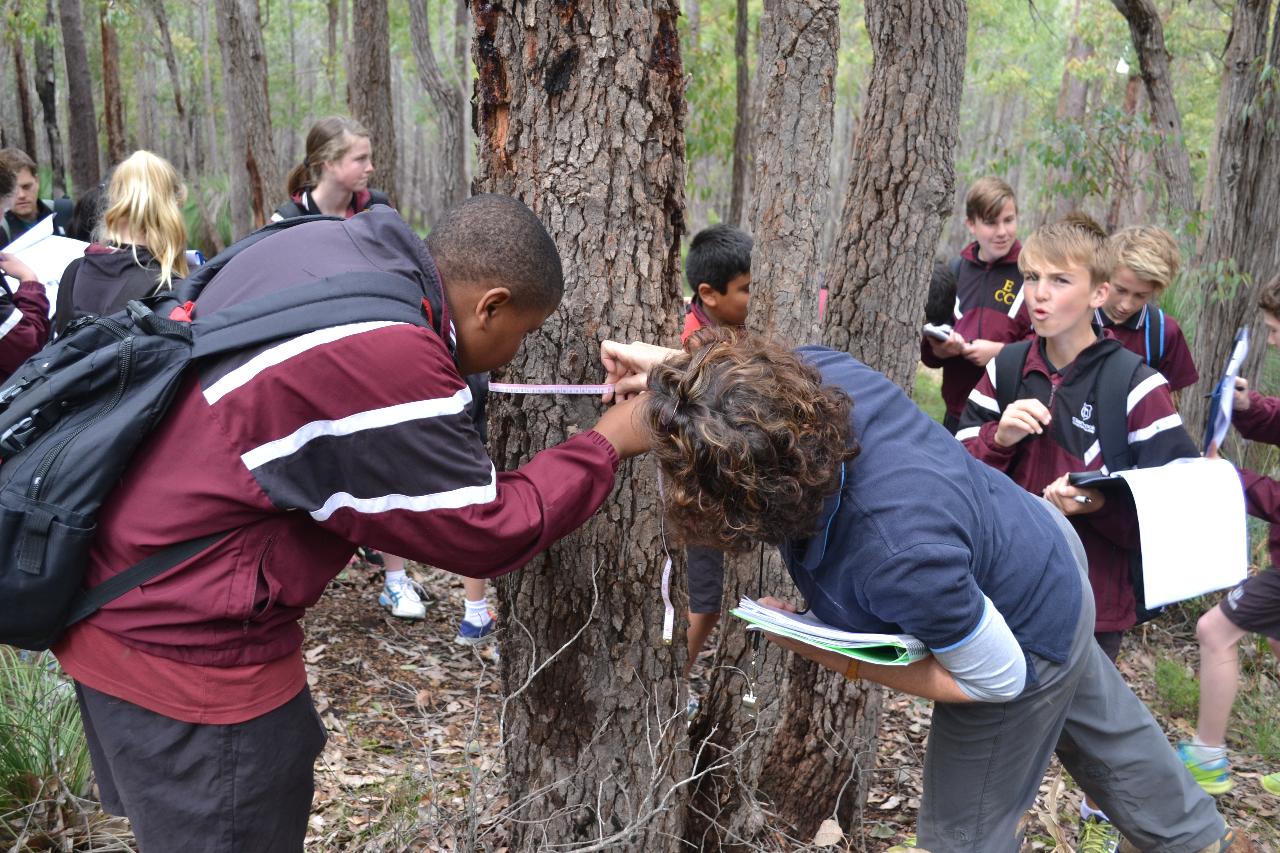 Gain an insight into principles and practices of sustainable forest management

Timber is a versatile and widely used fibre-based commodity. In an increasingly interconnected world, decisions we make about production and distribution of this commodity can no longer be considered in isolation. Find out how modern forestry practices can allow us to sustainably meet our timber needs whilst ensuring that forests can still beenjoyed for many other values and how decisions we make in our society may have global consequences. Engage in field techniques employed by forest managers to determine sustainable timber harvests and treatment of stands to maximise production while maintaining or enhancing biodiversity.
Geography ATAR Units 2 and 3, General Units 1 and 4; Earth and Environmental Science ATAR Unit 3; Integrated Science ATAR Unit 2
COST: $16 per student (minimum payment for 20 students)

Excursion runs from 10am to 2pm including 30min for morning tea and lunch. Start and finish times can be adjusted to your needs.
Venues:
Perth Hills Discovery Centre, Mundaring
Forest Discovery Centre, Dwellingup
Please note:
Maximum students per group is 30. Multiple groups can be accommodated.
Our booking officer will get back to you via email to confirm your excursion including COST within 5 working days.