Saving Threatened Species Incursion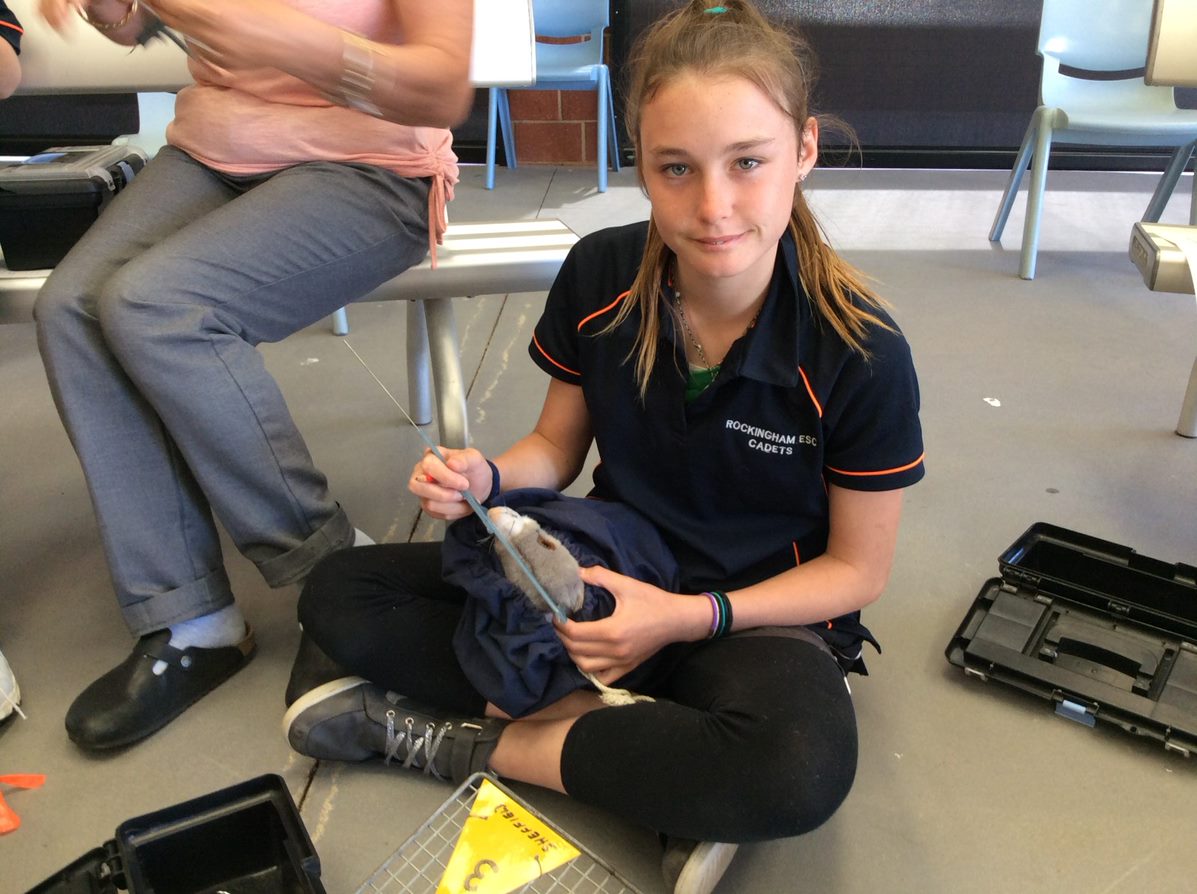 Duration: 1 Hours (approx.)
Years 7 - 12
Please note: choose any time to be taken to the booking page. You can choose your desired time on the booking enquiry form

Get to know some of our unique fauna species and the threats to their survival. Gain valuable insight into how Parks and Wildlife's Western Shield program is working to save them. Through a hands-on activity explore a range of monitoring techniques used in the program and discuss how well the program is doing in saving our threatened species.

COST: One class (up to 30 students) is $200 per hour or part thereof, second class, $180 per class incursion. Includes GST
Please note:
Maximum students per group is 30. Multiple groups can be accommodated.
Our booking officer will get back to you via email to confirm your incursion within 7 working days.

Planning your visit:
If you have any questions in regards to this activity, please email us at n2n@dbca.wa.gov.au. You need to submit and online enquiry form for any program, no bookings will be taken via email or phone.