Incredible invertebrates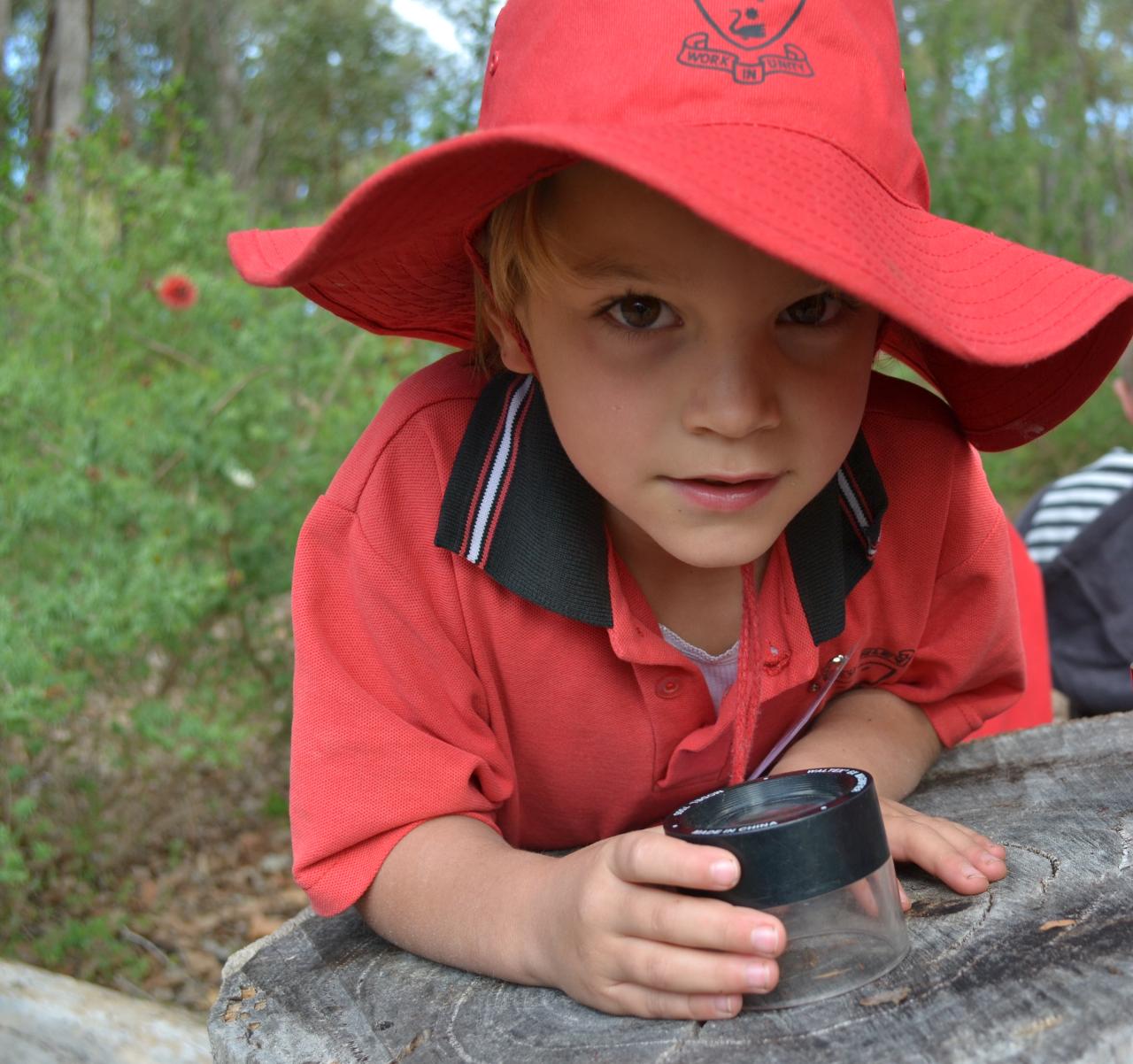 Duración: 90 Minutos (aproximadamente)
Year 3-6
Short Program
Discover the wonderful world of our incredible invertebrates
Students explore, collect and examine invertebrates. The role of body parts will be discussed and how their features are related to habitat. We explore different habitats, relationships with other animals and plants, and why invertebrates are important for a healthy environment..

COST: $7 per student (minimum payment for 20 students)
Excursion duration is 1.5 hrs and can be booked from 10am to 2pm. Start and finish times can be adjusted to your needs.
Science, Priorities – Sust
Venues:
Perth Hills Discovery Centre, Mundaring
Henderson Environmental Centre, North Beach
Please note:
Maximum students per group is 30. Multiple groups can be accommodated.
Our booking officer will get back to you via email to confirm your excursion including COST within 5 working days.