Creepy crawlies in the Canning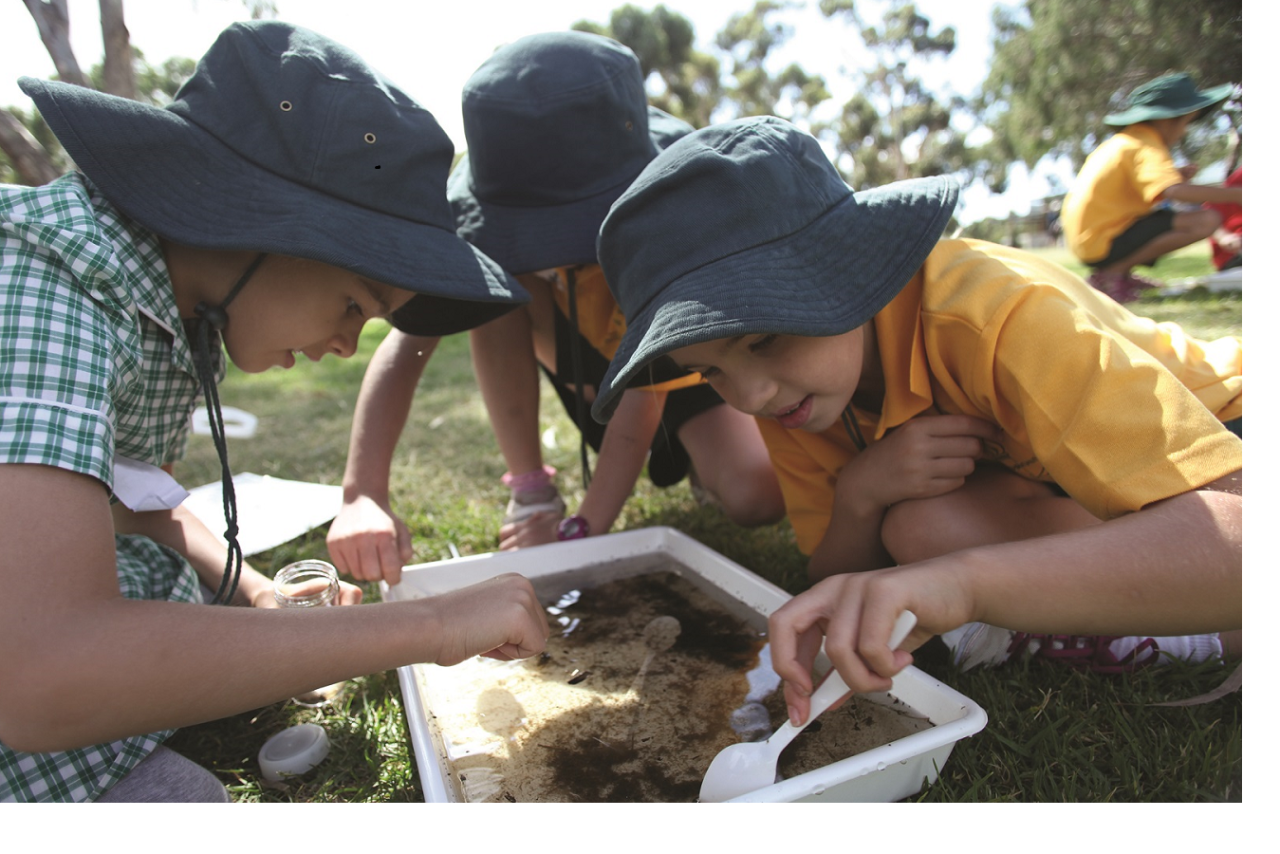 Duration: 90 Minutes (approx.)
Kindergarten - Year 2
Exploring life underwater
Investigate what lives in the Canning River without even getting wet! Students access the riverbank to sample river life. The fascinating features of aquatic invertebrates are viewed using our "larger than life" projector. Students also consider the importance of caring for our river system and what they can do to help.
COST: $7 per student (minimum payment for 15 students)
Excursion duration is 1.5 hrs and can be booked from 9:30am to 2:30pm. Start and finish times can be adjusted to your needs.
Science, HASS, Priorities – Sust
Venues:
Canning River Eco Education Centre, Wilson
Please note:
Maximum students per group is 30. Multiple groups can be accommodated.
Our booking officer will get back to you via email to confirm your excursion including COST within 5 working days.