River diaries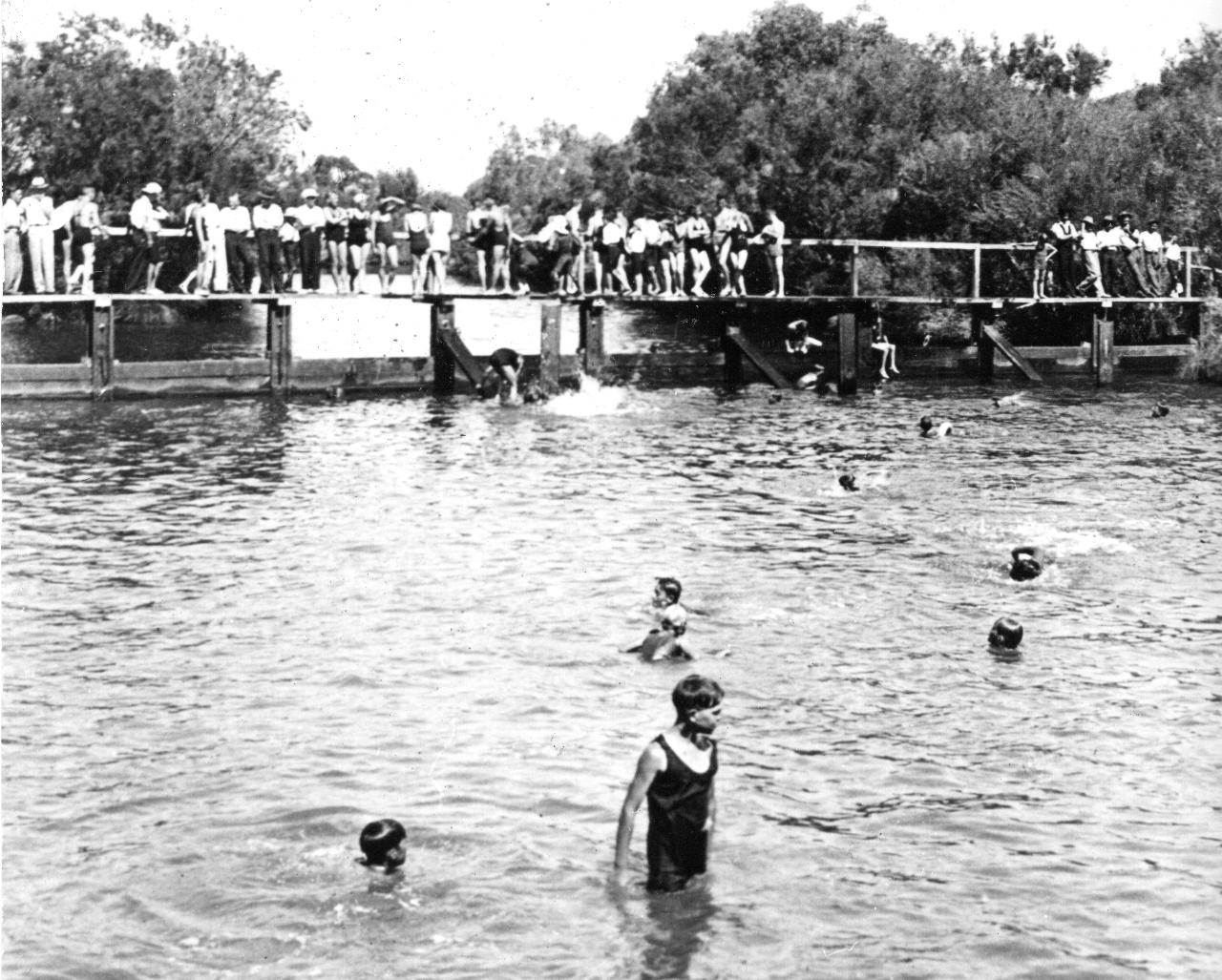 Duration: 90 Minutes (approx.)
Year 3 - 6
Revealing the river's past
Students glimpse into the past lives of those who lived and settled around the Canning River by investigating historical records such as maps, photos and diaries. Students participate in team games that highlight different community perspectives and how they have shaped the river over time.
*A FREE additional guided tour of historical Woodloes Homestead can be booked with this program in Term 2, 3 and 4.
COST: $7 per student (minimum payment for 15 students)
Excursion duration is 1.5 hrs and can be booked from 9:30am to 2:30pm. Start and finish times can be adjusted to your needs.
Science, HASS, Priorities – Sust
Venues:
Canning River Eco Education Centre, Wilson
Please note:
Maximum students per group is 30. Multiple groups can be accommodated.
Our booking officer will get back to you via email to confirm your excursion including COST within 5 working days.