Canning River Regional Park Trail - self guided - Free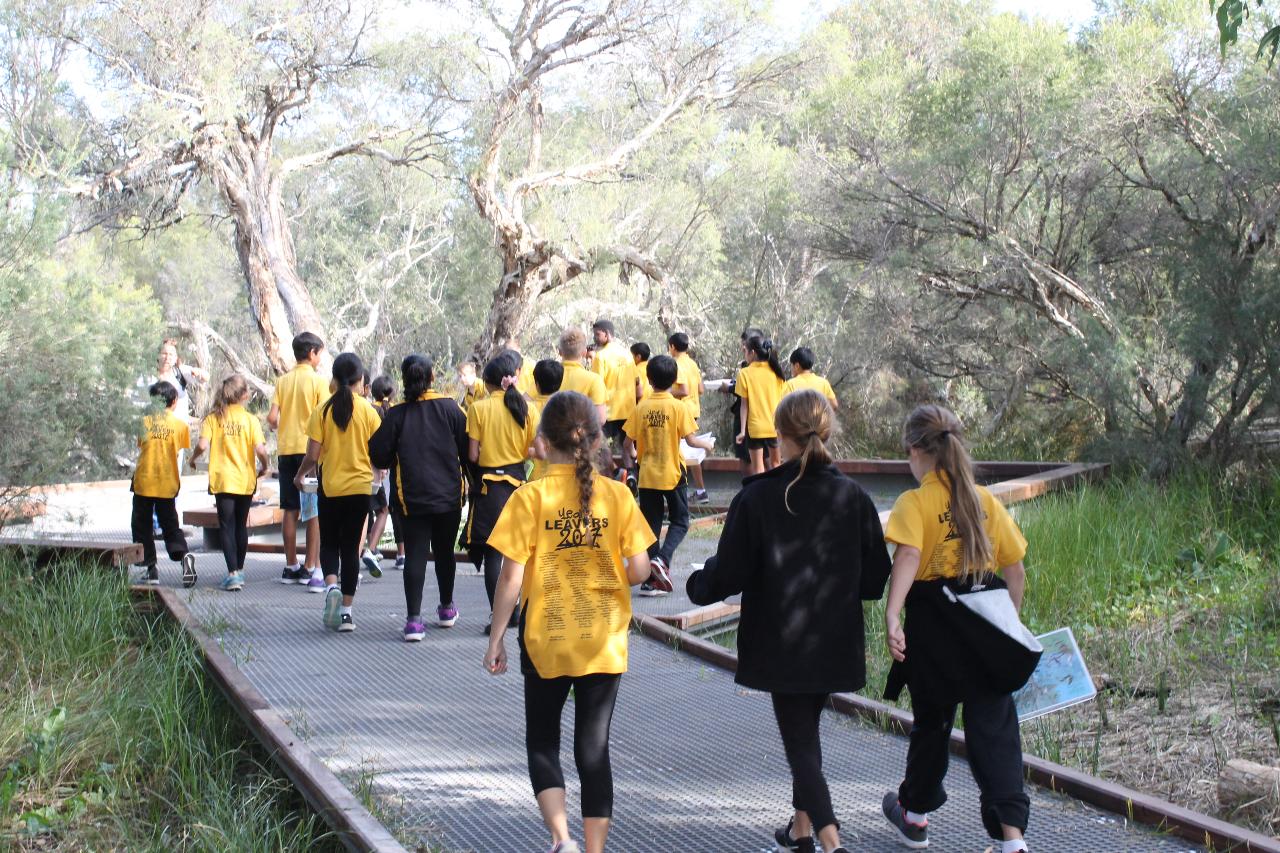 Duration: 1 Hours (approx.)
Location: Wilson, Western Australia
Years 4-10
Please note: Choose any time to be taken to the booking page. You can choose your exact desired time in the booking form
Touching base with your local place
This self-guided trail traverses seven sites that highlight natural, managed and constructed features within the Canning River Regional Park. Laminated maps, teacher's commentary and a resource bag are provided.
Excursion duration is approx.1 hr and can be booked from 9:30am to 2:30pm.
COST: Free

Venues:
Canning River Eco Education Centre, Wilson
Please note:
Maximum students per group is 30. Multiple groups can be accommodated.

Our booking officer will get back to you via email to confirm your excursion within 7 working days.



Planning your visit:
If you have any questions in regards to this activity, please email us at n2n@dbca.wa.gov.au. You need to submit and online enquiry form for any program, no bookings will be taken via email or phone.