Djarlgarra Yarning PL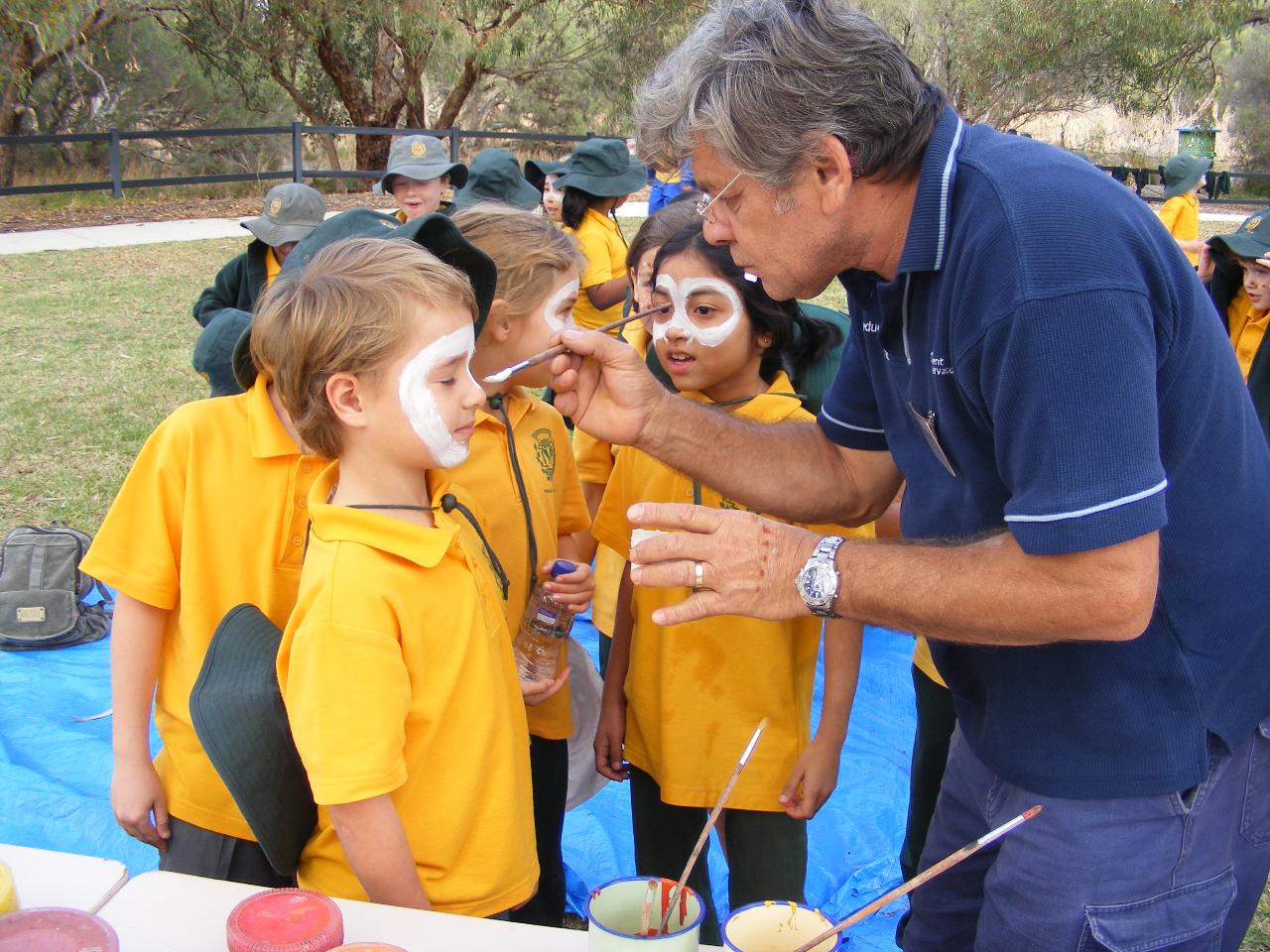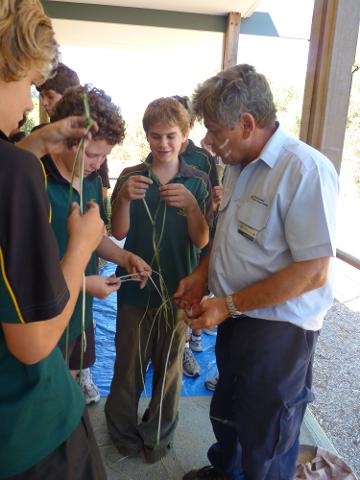 Duration: 2 Hours (approx.)
Location: Kent St & Queens Park Rd, Wilson, Western Australia
Teachers- Professional Learning
Djarlgarra Yarning
'Canning River Stories '
This is a valuable opportunity to hear from an experienced Aboriginal educator about the importance of the Swan - Canning river to the Nyoongar people. Valuable resources and curriculum links provided.

Afternoon tea provided , PL Certificate supplied
This is a one off session on:
Term 2 (Week 5):
Wednesday 24th May
Session times:
3.30 pm – 5.30 pm
COST: $20 per person. Includes GST.
Venues:
Canning River Eco Education Centre, Wilson
Planning your visit:
If you have any questions in regards to this activity, please email us at n2n@dbca.wa.gov.au. You need to submit and online enquiry form for any program, no bookings will be taken via email or phone.