Field biology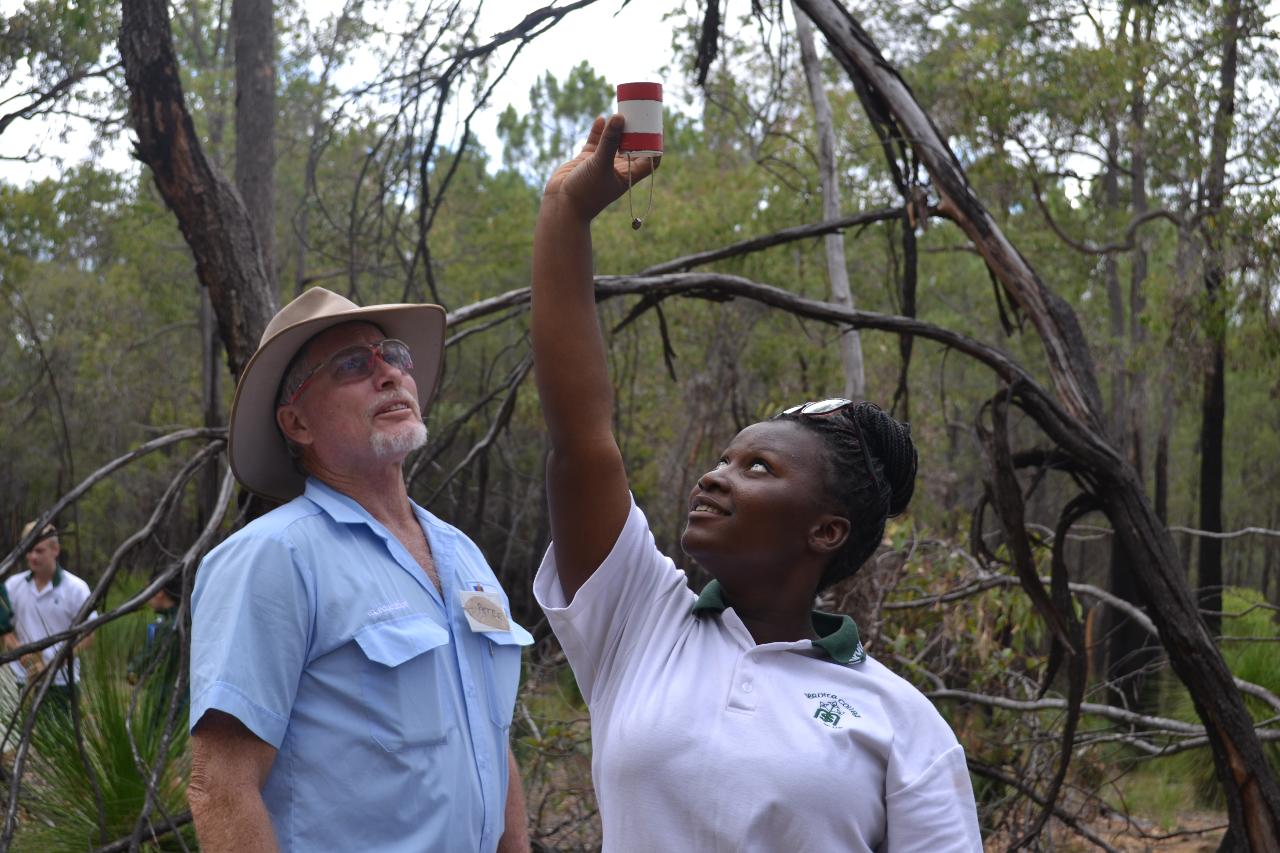 Duration: 4 Hours (approx.)
Years 11 and 12

An overview of techniques for field data collection

Australia is one of the world's 17 centres of 'mega-diversity' of plants and animals. Explore a range of techniques biologists use to collect data on our plant and animal communities. For plants, students do detailed mapping of quadrats and take a range of measurements. With animals, monitoring techniques include trapping, cameras and other non-invasive techniques. An animal encounter is included.

Biology General Unit 4 - Ecosystems and eco-isssues, Biology ATAR Unit 1 - Ecosystems and biodiversity, ATAR Integrated Science Unit 2 - Biodiversity and conservation, General Integrated Science Unit 1 - Sustainability and biodiversity
COST: $16.50 per student (minimum payment for 20 students)

Excursion runs from 10am to 2pm including morning tea and lunch times. Groups arrive at 10 am then have 15-20 minutes for morning tea, activities commence after morning tea. Finish times can be adjusted to your needs.
Venues:
Perth Hills Discovery Centre, Mundaring
Forest Discovery Centre, Dwellingup
Please note:
Maximum students per group is 30. Multiple groups can be accommodated.
Our booking officer will get back to you via email to confirm your excursion within 7 working days.