Rivers at risk - WWS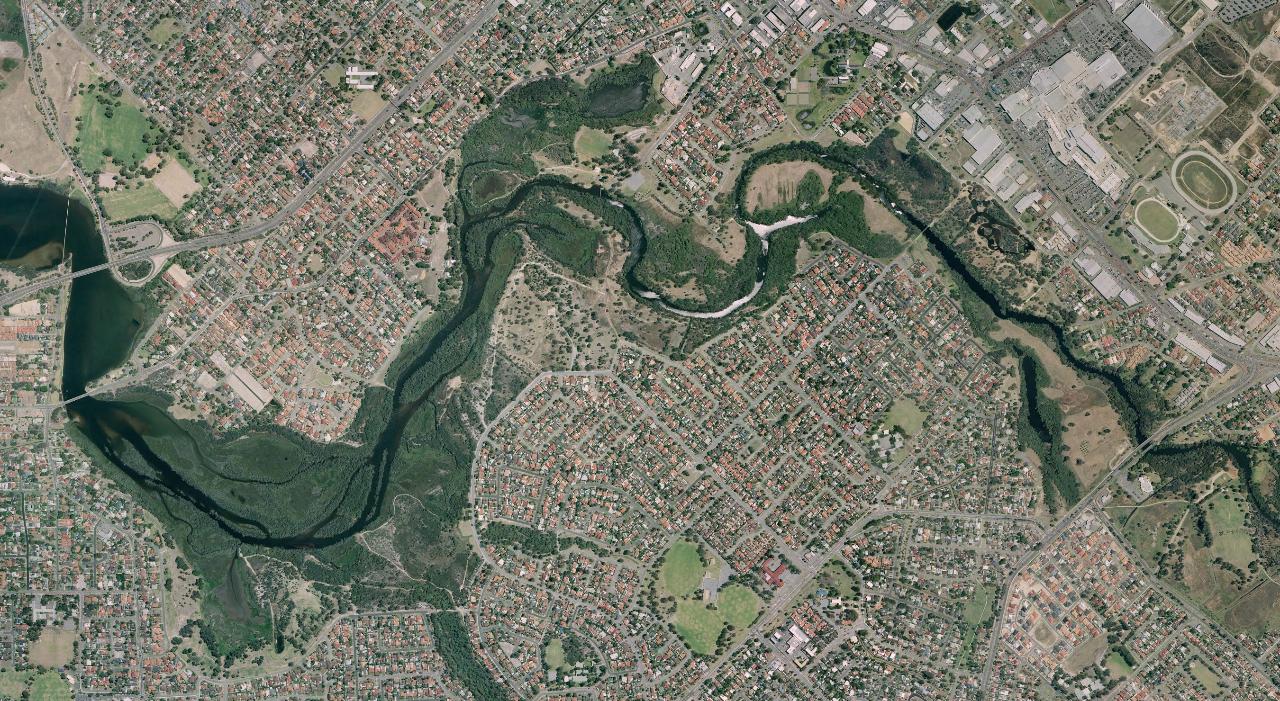 Duration: 90 Minutes (approx.)
Year 7 - 12
Identifying hazards and risks to natural ecosystems
Students are introduced to natural and ecological hazards associated with river systems within an urban catchment such as drought, introduced species and eutrophication. Students take a guided walk through the Canning River Regional Park to consider the risks associated with these hazards and how they may be sustainably managed at a local level.
COST: Free to approved Waterwise Schools for up to two classes per school (60 students).
Excursion duration is 1.5 hrs and can be booked from 9:30am to 2:30pm. Start and finish times can be adjusted to your needs.
Geography ATAR Unit 1, General Unit 1, EES ATAR Unit 4, General Unit 4
Venues:
Canning River Eco Education Centre, Wilson
Please note:
Maximum students per group is 30. Multiple groups can be accommodated.
Our booking officer will get back to you via email to confirm your excursion including COST within 5 working days.