Wetland health snapshot - WWS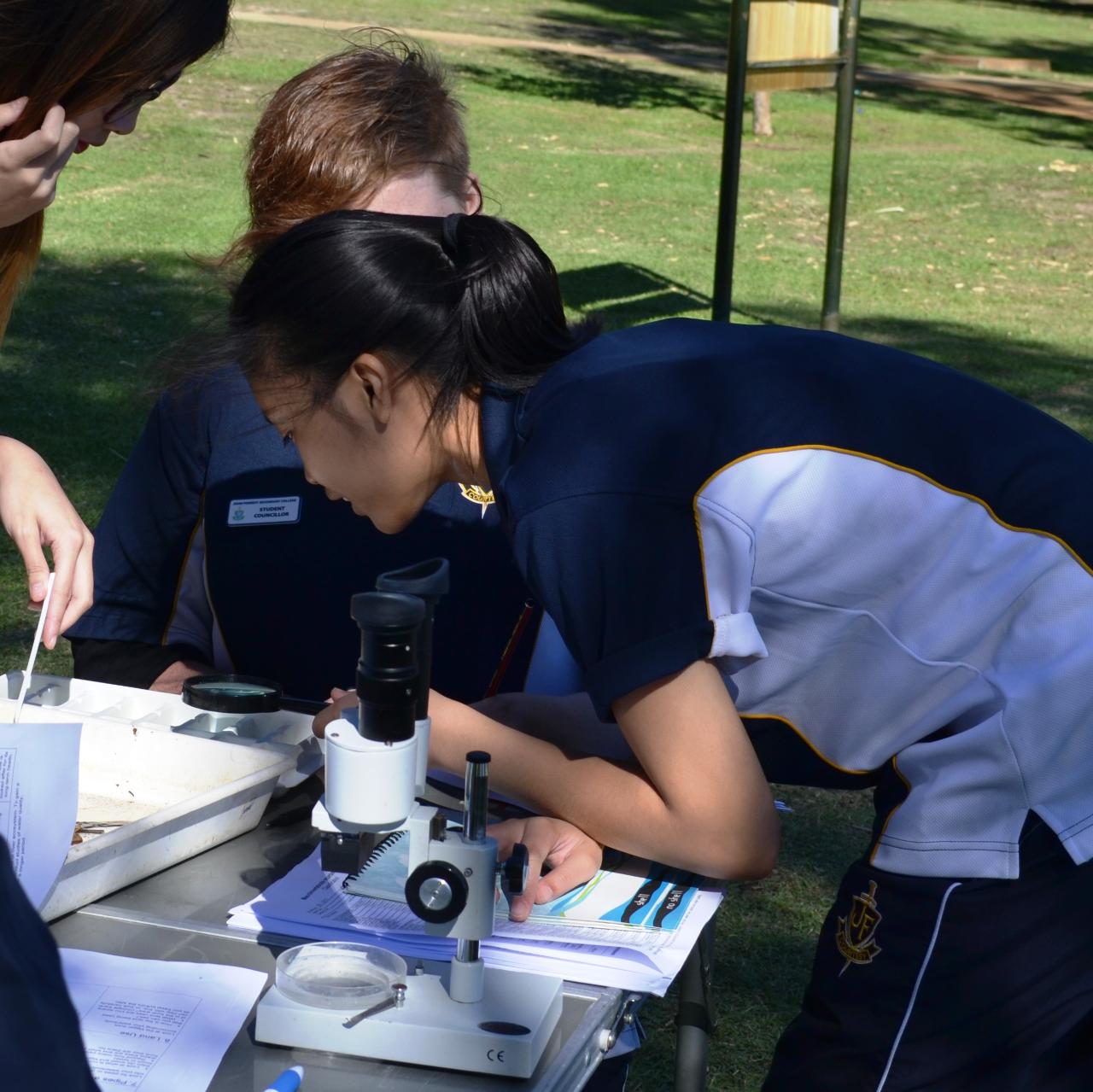 Duration: 90 Minutes (approx.)
Year 4 - 12
Identifying risks to natural ecosystems
Students undertake field tasks to assess the living and non-living components of a wetland ecosystem. They conduct a site survey to assess such factors as vegetation, animal life and human impacts. They then sample the macroinvertebrate community to identify and classify the aquatic mini-beasts so they can decide what the type and number of creatures tells about the health of the environment. This excursion can be tailored to the needs of Years 4- 6 or 7 – 12.
COST: Free to approved Waterwise Schools for up to two classes per school (60 students).
Excursion duration is 1.5 hrs and can be booked from 9:30am to 2:30pm. Start and finish times can be adjusted to your needs.
Venues:
Lake Joondalup (Neil Hawkins Park)
Jackadder Lake, Woodvale
Bibra Lake
Or a suitable river site of your choice.
Please note:
Maximum students per group is 30. Multiple groups can be accommodated.
Our booking officer will get back to you via email to confirm your excursion including COST within 5 working days.