Living with fire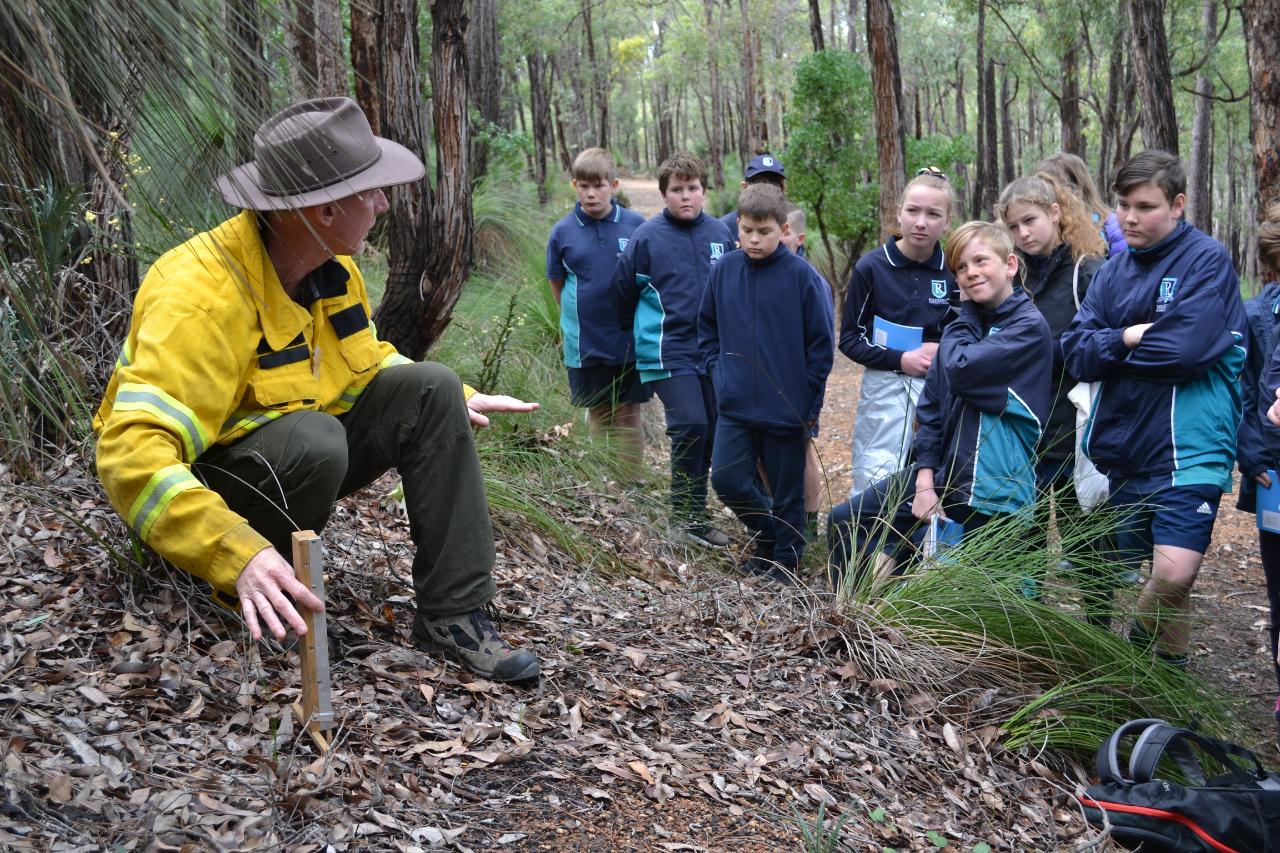 Duração: 4 Horas (Aproximadamente)
Years 4-6
Fire has been a natural process that has shaped ecosystems for millions of years. In Australia lightning started fires long before people came along and later, Aboriginal people regularly used fire to maintain country. These natural and human caused fires have influenced the types of plants and animals we have in south western Australia today with many having adaptations that help them survive and or re-establish after fire.
In this program, students will learn about the history of fire in the environment in south western Australia, explore how plants and animals respond to fire in the jarrah forest, investigate the impact of fuel on fire behaviour and learn how we assess risks and manage fire to keep ourselves and our communities safe. The students will end their visit with a hands-on experience of firefighting equipment and learn more about bushfire suppression techniques.
Groups arrive at 10 am then have 15-20 minutes for morning tea, activities commence after morning tea. Finish times can be adjusted to your needs.
Science, HASS, Priorities – Sust, A&TSI
COST: $14.00 per student

Venue:

Wellington Discovery Forest, near Bunbury
RAC Margaret River Nature Park
Please note:
Maximum students per group is 30. Multiple groups can be accommodated.
Our booking officer will get back to you via email to confirm your excursion within 5 working days.