Historical tuart woodlands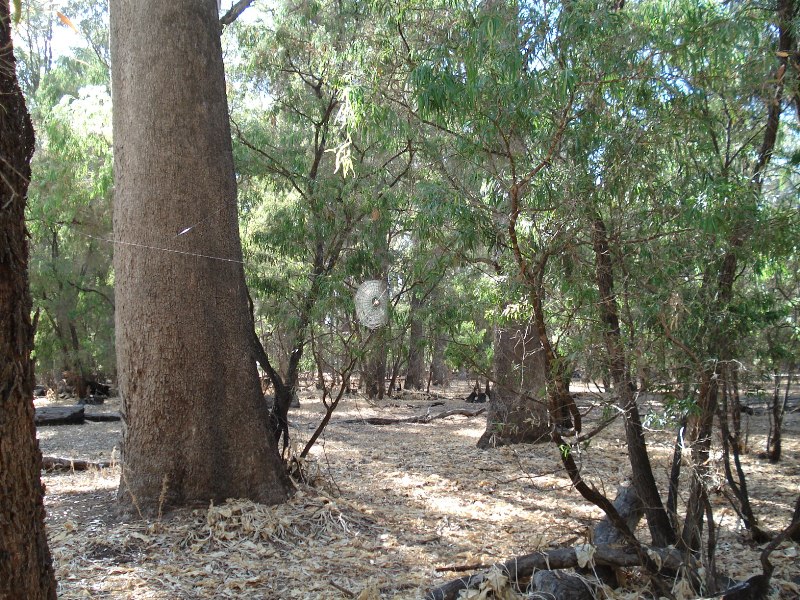 Years 11 and 12
Explore the rare and beautiful tuart woodlands, examine threats to this ecosystem and reasons for declines in forest health. Investigate the tuarts at Ludlow forest and visit the bird hide with the National Trust's Wonnerup House as a highlight.

Students will engage in fieldwork which may include a wetland health investigation or measurement of biotic and abiotic components of the Tuart forest. The program can be delivered with a Biology or Geography focus.
Biology ATAR Unit 1, Biology General Unit 4, Geography ATAR Unit 3, Geography General Unit 1
COST: $23.00 per student including entry to Wonnerup House

Excursion runs from 10am to 2pm including morning tea and lunch times. Groups arrive at 10 am then have 15-20 minutes for morning tea, activities commence after morning tea. Finish times can be adjusted to your needs. Lunch will be at Wonnerup House. Please note that there are no toilet facilities available until arriving at Wonnerup House.
Venues:
Ludlow Tuart Forest/Wonnerup House
Please note:
Maximum students per group is 30. Multiple groups can be accommodated.
Our booking officer will get back to you via email to confirm your excursion within 5 working days.