Incredible invertebrates - Incursion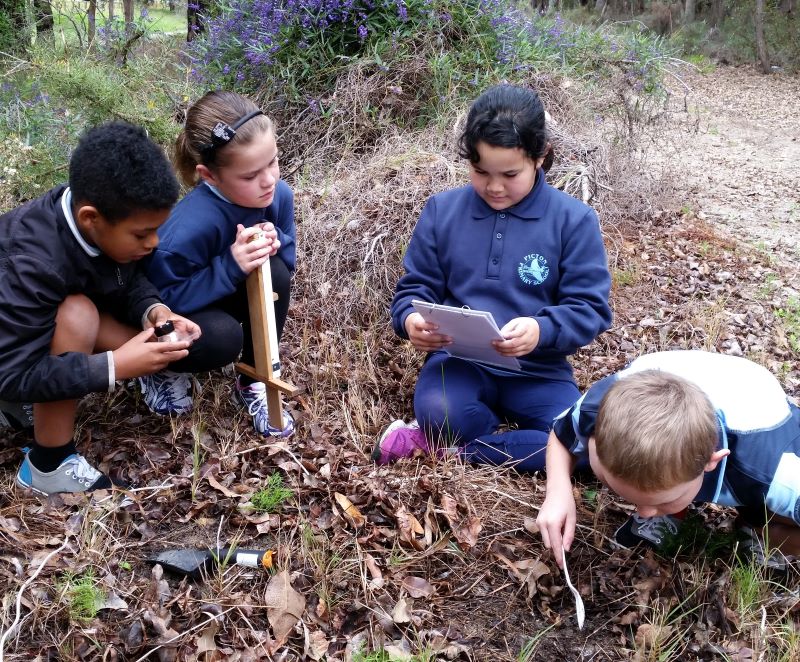 Year 3
Incursion
(Please note: Choose any time to be taken to the booking page. You can
choose your exact desired time in the booking form)
Students explore, collect and examine invertebrates in the school environment. The role of body parts will be discussed and how their features are related to habitat. We explore different habitats, relationships
with other animals and plants, and why invertebrates are important for a healthy environment.

Excursion duration is 60-90 mins.

COST: One class (up to 32 students) is $150. Second class, $100 per class
Our booking officer will get back to you via email to confirm your incursion within 5 working days.