Wetland Warriors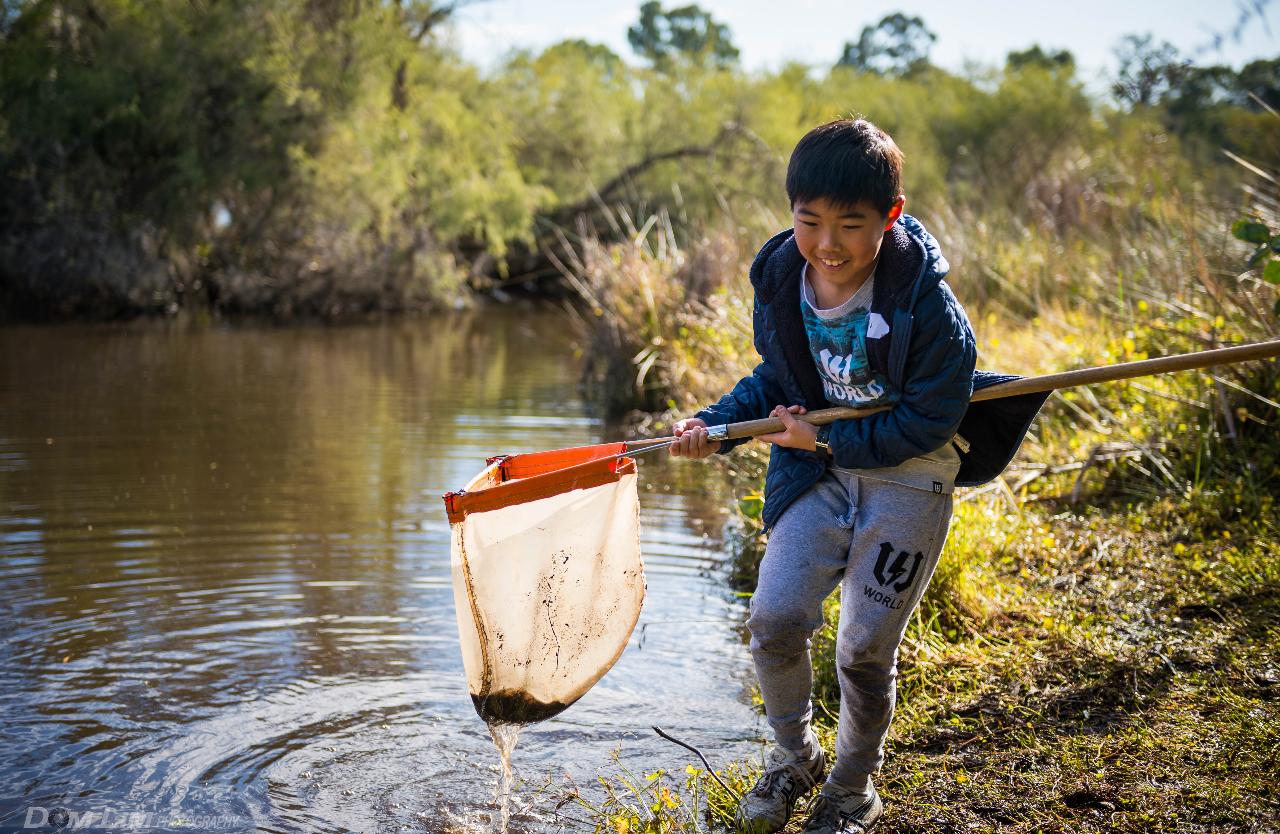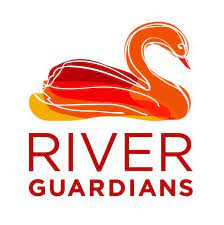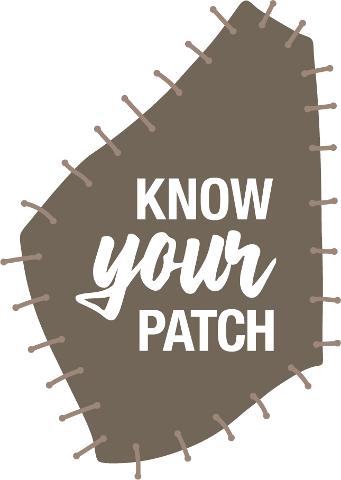 Durata: 210 Minute (aprox.)
Locatie: Kent St & Queens Park Rd, Wilson, Western Australia
Wetland Warriors- protecting the wetland habitat, water quality and animals of the Canning River. Investigate the local wetland environment using scientific methods and equipment. Through a hands on 3D model, discover the ways humans are impacting the area and play a game to knock away these bad behaviours and protect our wetland habitat.
This is activity is suitable for children 8-12 years of age. Please note this is NOT a drop off activity, parents must remain onsite for the duration of the activity. Tickets must be purchased for participating children only. The ages for each activity are in place for your children to get the most out of their activity. In most cases, these age limits are in place due to activity content, recommendations by outside providers or for safety reasons. We appreciate your understanding in booking only children who are age appropriate into activities. 
If you have any questions about this activity, please email
community@dbca.wa.gov.au
We want to ensure our participants are happy, healthy and safe during and after their experience so we appreciate your understanding for the below conditions:
- A full refund will be provided for any cancellations more than 48 hours before the start time of the activity.
- Please do not attend if any of your family members are unwell and displaying possible Covd-19 symptoms, have been in recent contact with a confirmed Covid-19 case or have been advised to self-isolate.
- If any of the attending members arrive with a cough, runny nose or fever, River Guardians has the right to ask that you not participate in the activity.
- If you need to cancel within 48 hours of the start of the activity due to a Covid-19 related reason (symptoms, positive test, exposure or self-isolation), you will be provided with a credit up to the activity value if you notify River Guardians before the start of the activity.
For more information on Know Your Patch or to subscribe to the e-newsletter click here.