Cockatoo Capers @ Wellington Discovery Forest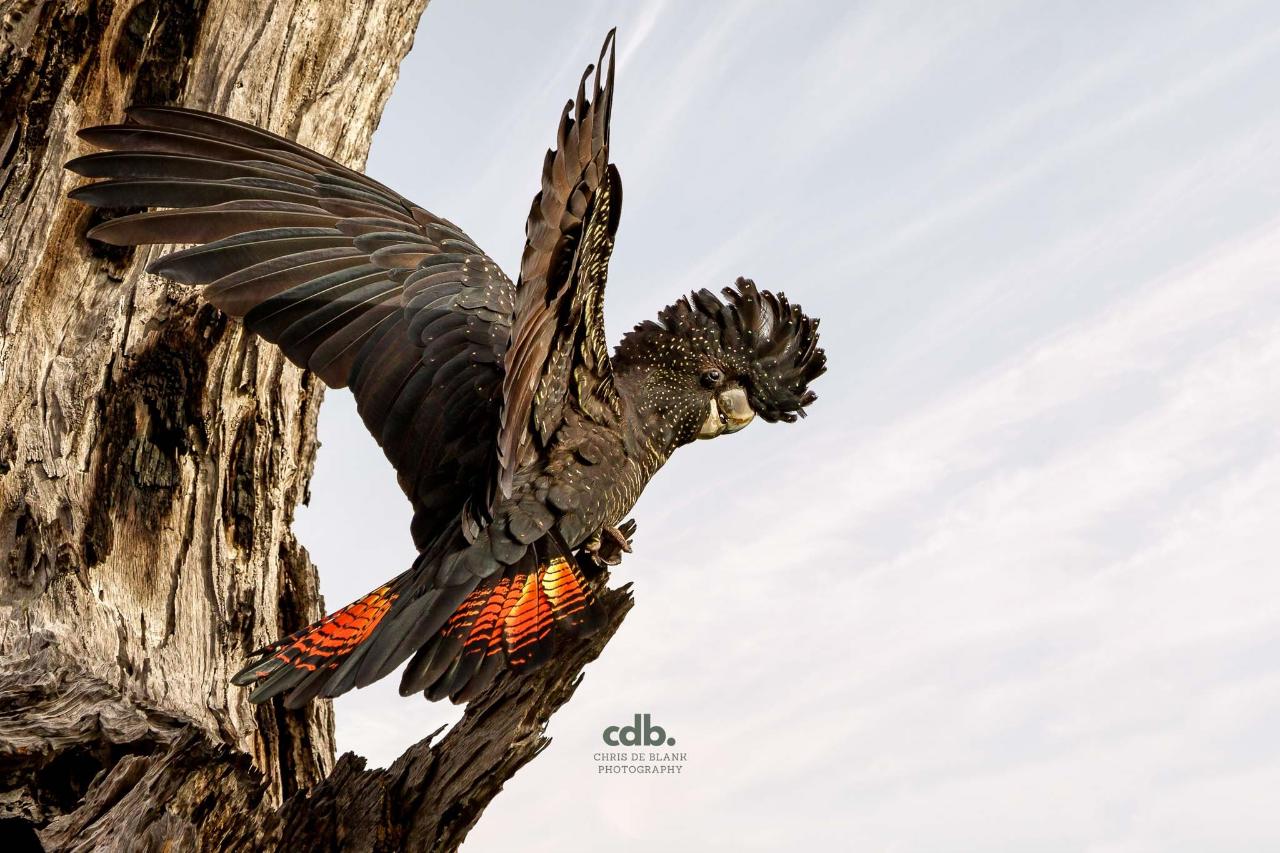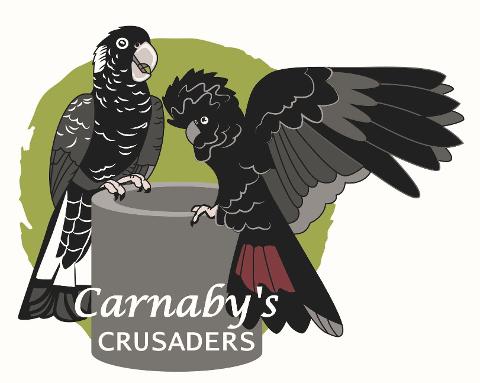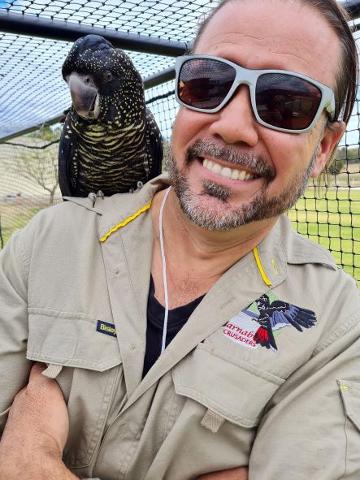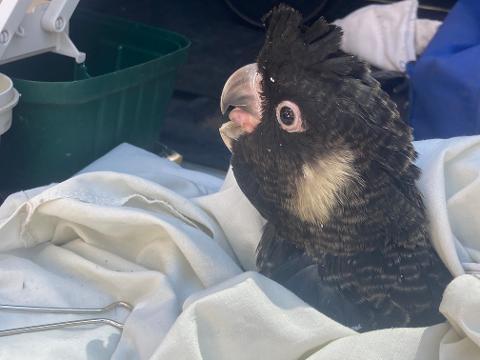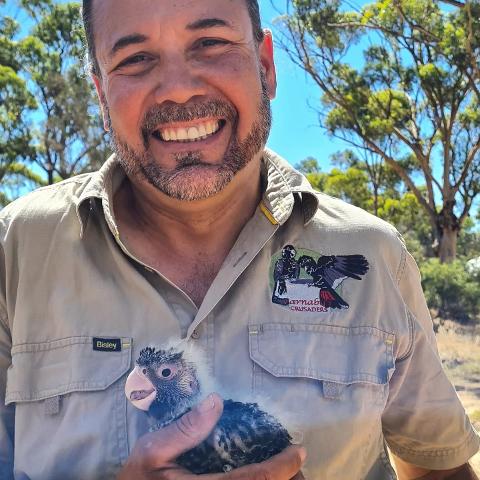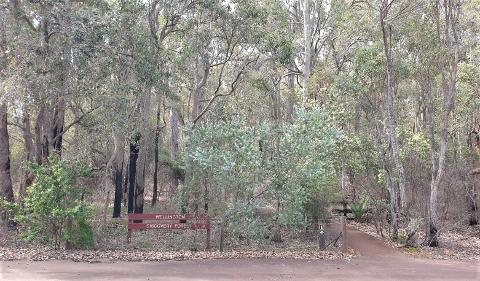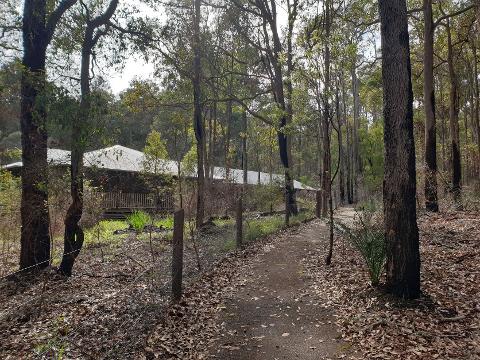 Duration: 90 Minutes (approx.)
Location: Wellington, WA
Cockatoo Capers @ Wellington Discovery Forest
Join the Nearer to Nature SW Team and Dean Arthurell
of Carnaby's Crusaders to learn about Black Cockatoos and meet one of
these beautiful but endangered birds up close! Learn why Black Cockatoo's are
crucial to our environment and what we can do to support them. Hear about:
Lifecycle of Black Cockatoo's (Carnaby's, Baudin's and Forest
Red-tailed Black Cockatoos)
Habitat
Status & Threats
Artificial Breeding Hollows & Tubes
Breeding Results from the 22/23 Season
Citizen Science - The Great Cocky Count
Question time
And meet one of these majestic birds up close before taking a walk
around the Jarrah Forest to see their natural habitat and hopefully
spot the resident Red-tailed Forest Cockatoo flock in action (hint: we will
hear them before we see them!).

Terms and Conditions:
A minimum number of participants is required. Event organizers have the right to cancel the event if minimum numbers are not reached. The decision to cancel the event will be made 1-2 days before the commencement of the event and notice will be given to participants via email or phone contact. A full refund will be provided.
Children must be accompanied by an adult and be under their responsibility during the event. Children under the age of 5 can attend free.
Please contact us on swecoed@dbca.wa.gov.au or 9725 4300 if you have any questions regarding this activity.