Forest Meditation @ Wellington Discovery Forest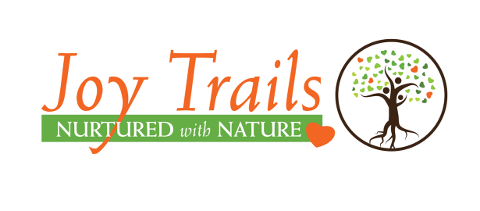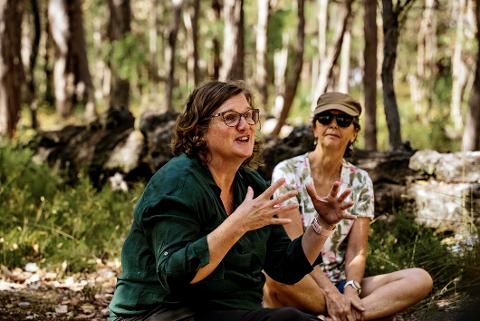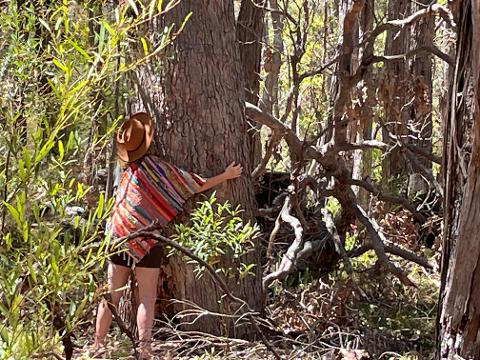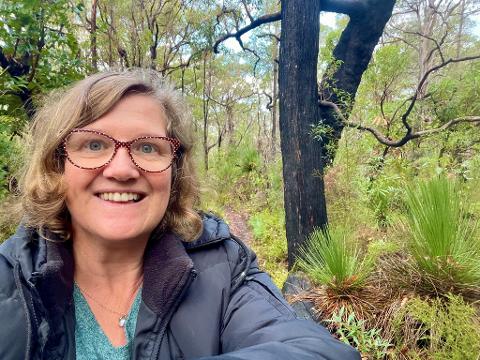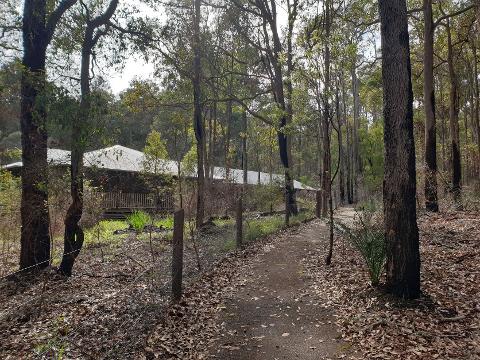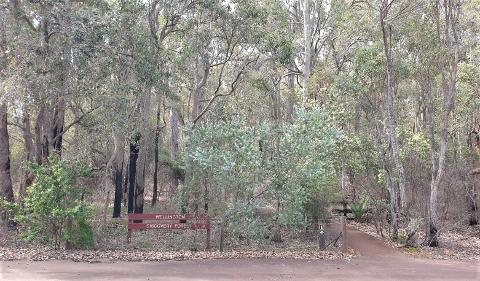 Duration: 150 Minutes (approx.)
Location: Wellington, WA
Forest Meditation @ Wellington Discovery Forest
Come join Jacquie from Joy Trails as she guides you through a gentle immersion into the Wellington Discovery Forest. Imagine diving deep into nature's gloriousness and literally absorbing all that nature generously gives us. It is slow, a bit meditative, and involves a number of gentle techniques to 'unlock' nature for you personally.
Once you stop arguing with your overproductive frontal cortex (Yogi's call this your 'monkey brain'!- you know it, don't you?! ), your body and your mind will relax and engage with letting the natural environment around you work its magic.
As your passionate and gentle guide, Jacquie will take you through a number of practices to help you get into feeling, rather than thinking, and the beautiful environment we are in then does the rest.
We will do a number of practices with breaks in between before we dive deep for a while where you find true relaxation, peace, and joy.
We come together to share a quiet tea and some nibbles before we speak, share our revelations and make our way gently out of the forest.

Terms and Conditions:
Minimum number of participants required. Event organizers have the right to cancel the event if minimum numbers are not reached. The decision to cancel the event is made 1-2 days before the commencement of the event and notice will be given to participants via email or phone contact. A full refund will be provided.
Please note, this activity is suitable for people over the age of 16 years. The age limit is in place due to activity content and recommendations by outside providers. Tickets must be purchased for all attending participants.
Please contact us on swecoed@dbca.wa.gov.au or 9725 4300 if you have any questions regarding this activity.