CREEC Discovery Day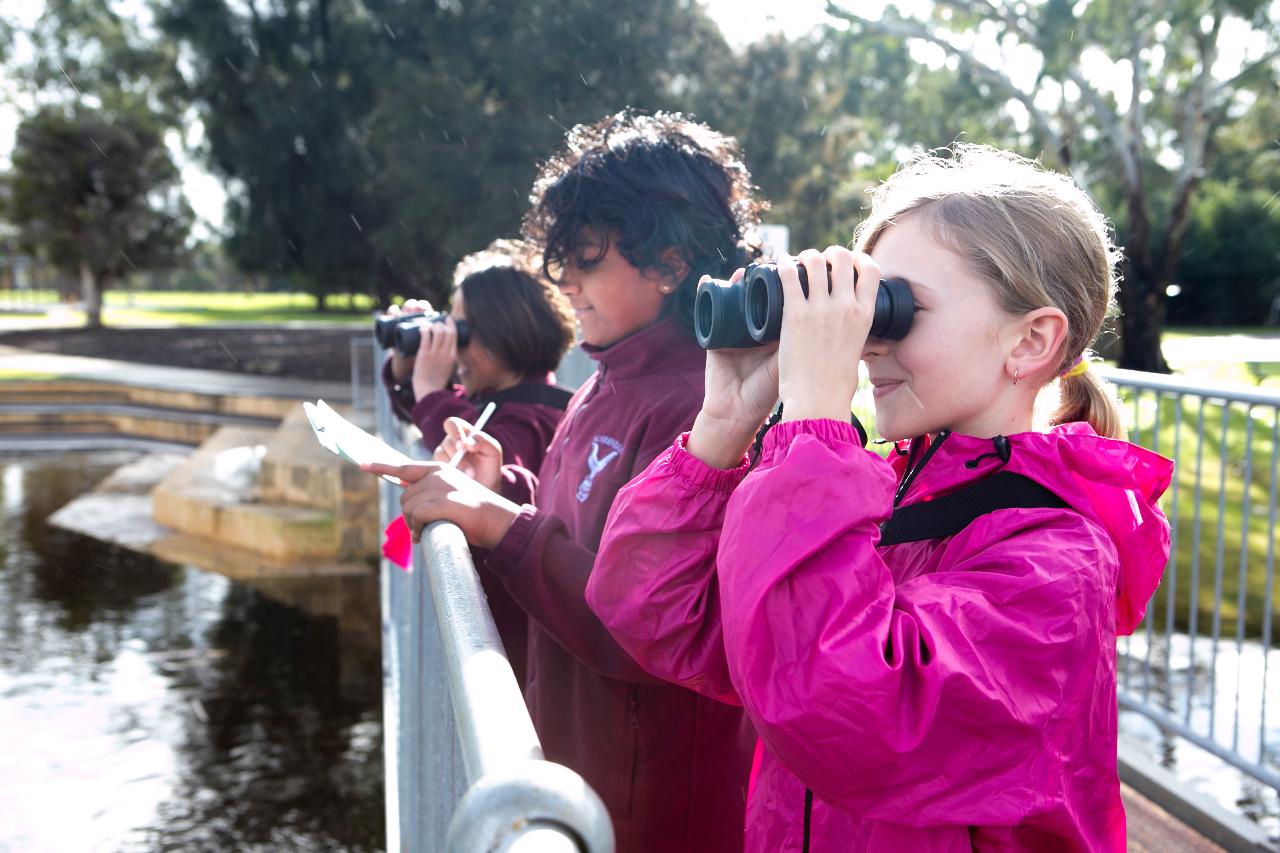 Duration: 4 Hours (approx.)
Location: Wilson, Western Australia
Year pp-6
Enjoy the great outdoors!
Bring the whole school, multiple classes or year levels to a day of discovery. Components of the activities on offer for your year group an be combined to suit your learning area.
COST: $16.50 per student (minimum payment for 20 students)

Excursion duration is 4hrs and includes morning tea and lunch breaks.
Science, HASS, Priorities – Sust, A&TSI
Venues:
Canning River Eco Education Centre, Wilson
Please note:
Maximum students per group is 30. Multiple groups can be accommodated.
Our booking officer will get back to you via email to confirm your excursion within 7 working days.

Planning your visit:

If you have any questions in regards to this activity, please email us at n2n@dbca.wa.gov.au. You need to submit and online enquiry form for any program, no bookings will be taken via email or phone.